I think we can all agree that receiving your first paycheck is a milestone moment.Not only does it signify a reward for the work you've put in, but it's also a box we all must check on the transitional road from children to adults.I'll be the first to admit that I was less than responsible with my first ever paycheck.
I went out and bought things like I'd just signed a five-year contract with the L.A Lakers, not like I'd just been paid for twenty hours work at the local dive bar.I'm sure I'm not alone in that, though. In fact, I'll bet there's a good few of you reading this who can't even remember what they did with their first paycheck.
The same can't be said for Pavin Smith, who did something truly amazing when the cash landed in his account; something that neither he nor his parents are ever likely to forget.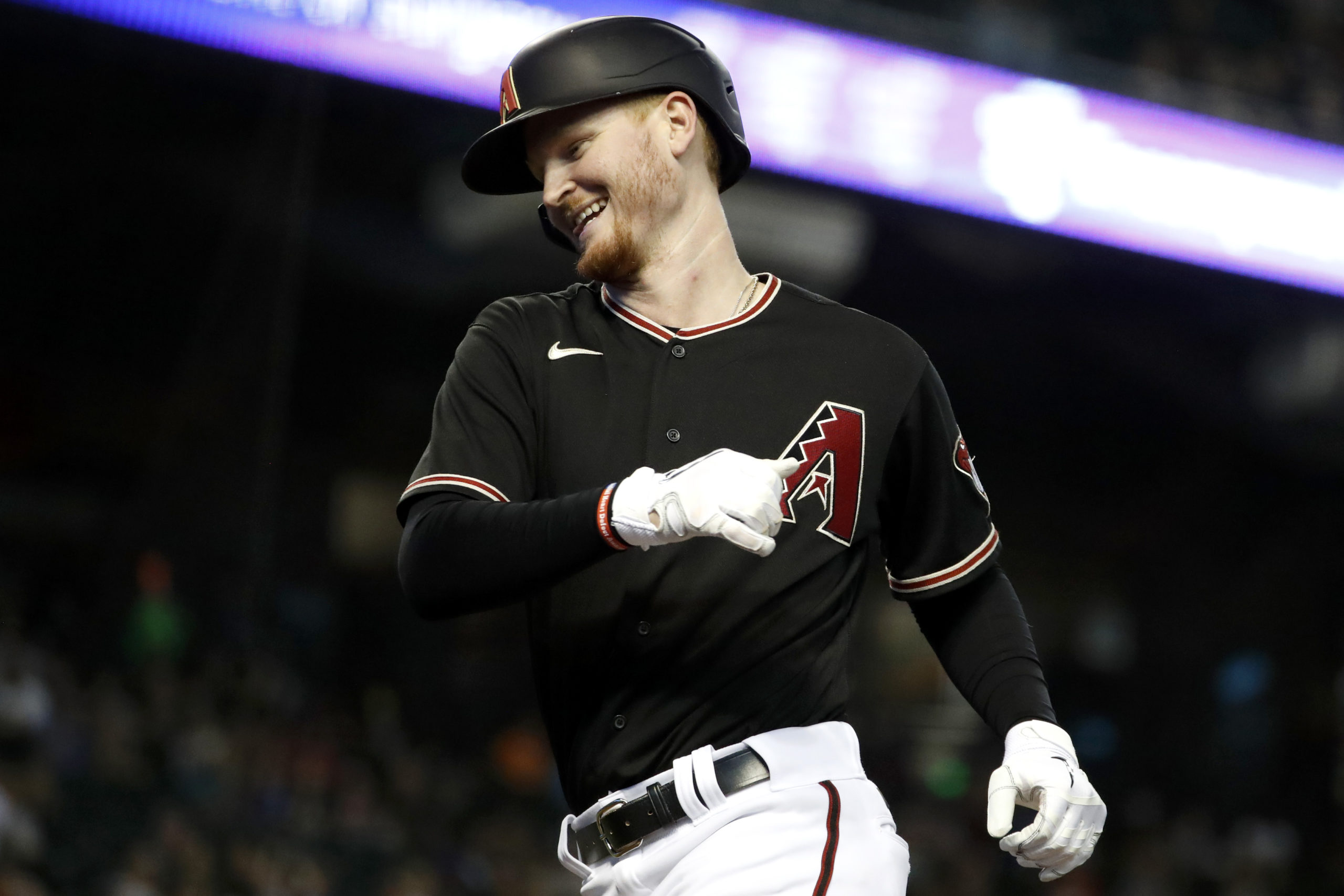 PHOENIX, ARIZONA – OCTOBER 02: Pavin Smith #26 of the Arizona Diamondbacks reacts after scoring a run during the bottom of the third inning against the Colorado Rockies at Chase Field on October 02, 2021 in Phoenix, Arizona. (Photo by Chris Coduto/Getty Images)
You may remember that Pavin ended up as the seventh overall pick in the 2017 MLB draft. The then-21-year-old put pen to paper on a contract with the Arizona Diamondbacks, landing himself a bonus worth $5 million!
So, what did Pavin do with all that money?
Well, given his relative youth and probably lack of life experience, it wouldn't have been too shocking to see him splurge the money on fancy cars, a mansion or two, maybe even invest in some ill-advised stock that would eventually crash and burn.
But Pavin didn't do any of those things, at least not initially. No, he instead paid off his parents' entire mortgage!

The first baseman also penned a heartwarming letter to his mom and dad explaining that this was his Christmas gift to them. He also had the foresight to film their reaction.
As per Inside Edition, Pavin's letter read: "Thank you for raising me in a great home filled with love. Because of all the sacrifices you made to get me where I am, I want our family home to be yours."
Pavin also went on to humbly state that paying his parents' mortgage doesn't even begin to make up for all they have given him over the years. What an inspiring young man!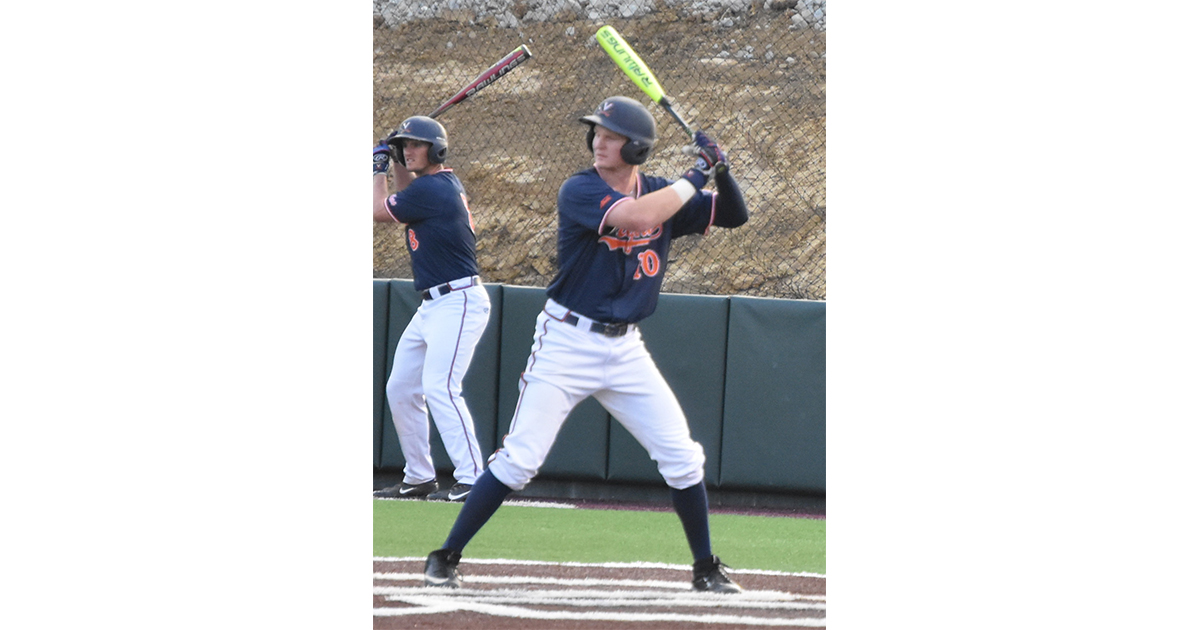 Credit / Wikimedia Commons
It should go without saying that Pavin's gesture is beyond most of us – I mean, who has that much money lying around – but we can all agree that it's certainly one that warms the heart all the same.
What do you think to Pavin's act? Let us know what you'd do if you got $5 million in the comments box!
Meanwhile, share this article on Facebook to spread some good news and Christmas cheer with your family and friends today.