After her first film appearance, Ali MacGraw bagged awards and appeared in other lead roles. But after a while, she gave up Hollywood to raise her only son with love. Today, she is the grandmother to a grandson she cherishes, even though she believes grandparenting is the "hardest of jobs."
Before becoming a movie star, Ali MacGraw, a Wellesley College graduate, worked as a photographer assistant and model for fashion magazines. At 31, she hit it big, appearing in "Goodbye, Columbus", earning her first Golden Globes award.
Apart from being a successful star, she was family-oriented. MacGraw was married three times, and during her second marriage to film producer Robert Evans, she welcomed her only child, Josh Evans.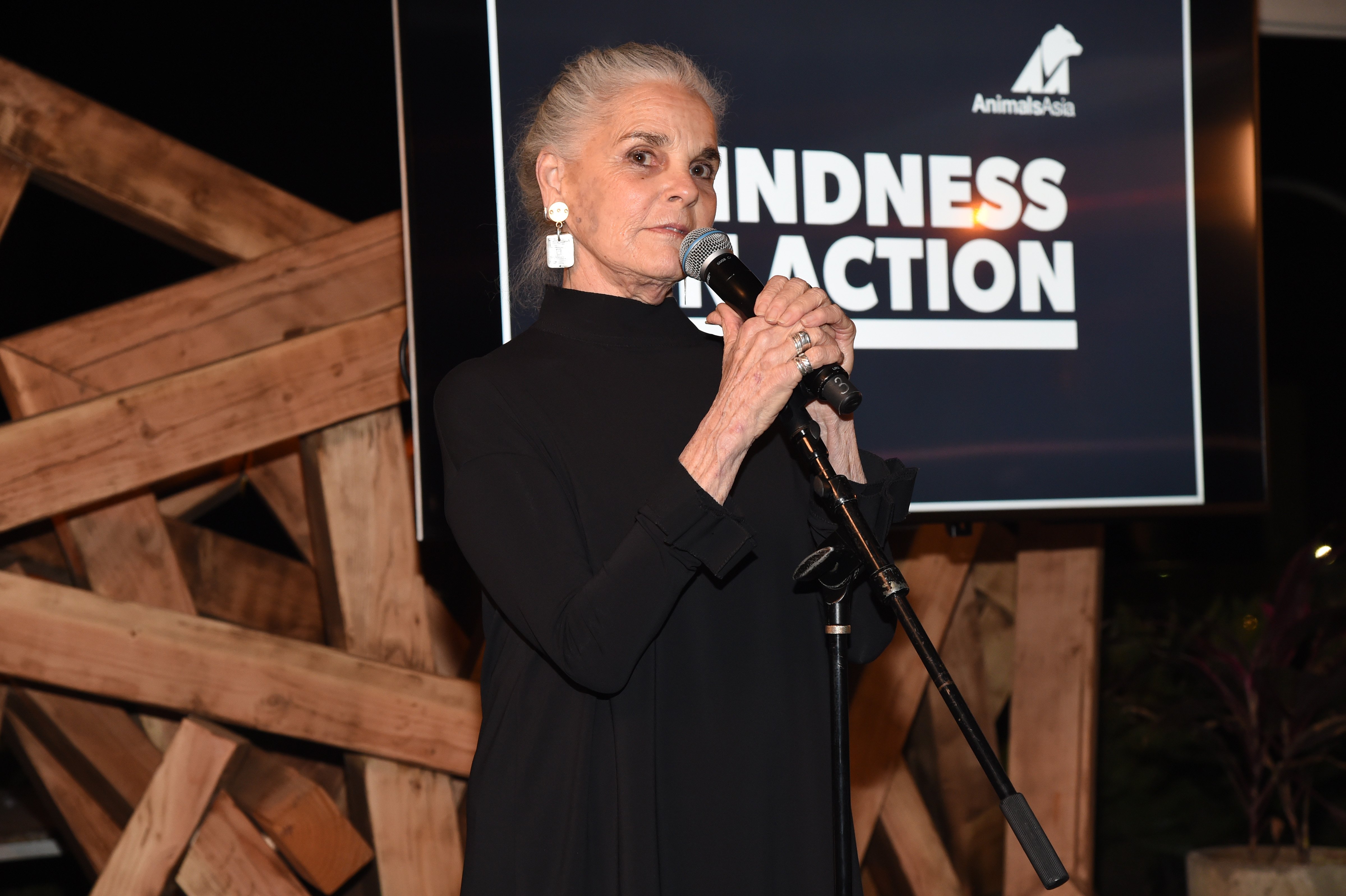 Ali MacGraw on March 05, 2020 in Los Angeles, California. | Source: Getty Images
The movie star married Robert for three years before moving on with her third ex-husband, Steve McQueen, whom she met on the set of 1972's "The Getaway."
The following year, the duo married and moved to Malibu alongside their kids from their previous marriages. At the time, MacGraw, already voted as the top female box office star in the world, took a break from the movie world to focus on raising her only son.
The "Goodbye, Columbus" star admitted that McQueen's success as a movie celebrity was overwhelming, and he stopped her from working.
Her retirement came rather early, but she spent five years at home with her son. Despite the sacrifice, her marriage crashed, and McQueen, who died a few years later, left her with nothing (they signed a prenup).
MacGraw's life away from acting was like a tragic movie but with a happy ending. In her autobiography "Moving Pictures," the actress mentioned that her life was marred by drinking and engaging in destructive love affairs.
Fortunately, in 1986, she entered the Betty Ford Center, where she witnessed the light at the end of the tunnel. Her time there was life-changing, and it redirected her to a different path. In her words:
"The single biggest thing that happened to me was my newfound certainty that there is a higher power. And I began to feel an underlying peace and sense of order that I had yearned for forever."
Although MacGraw reunited with her "Love Story" co-star, Ryan O'Neal, she was not desperate for a movie role. The actress maintained that acting was no longer a part of her life.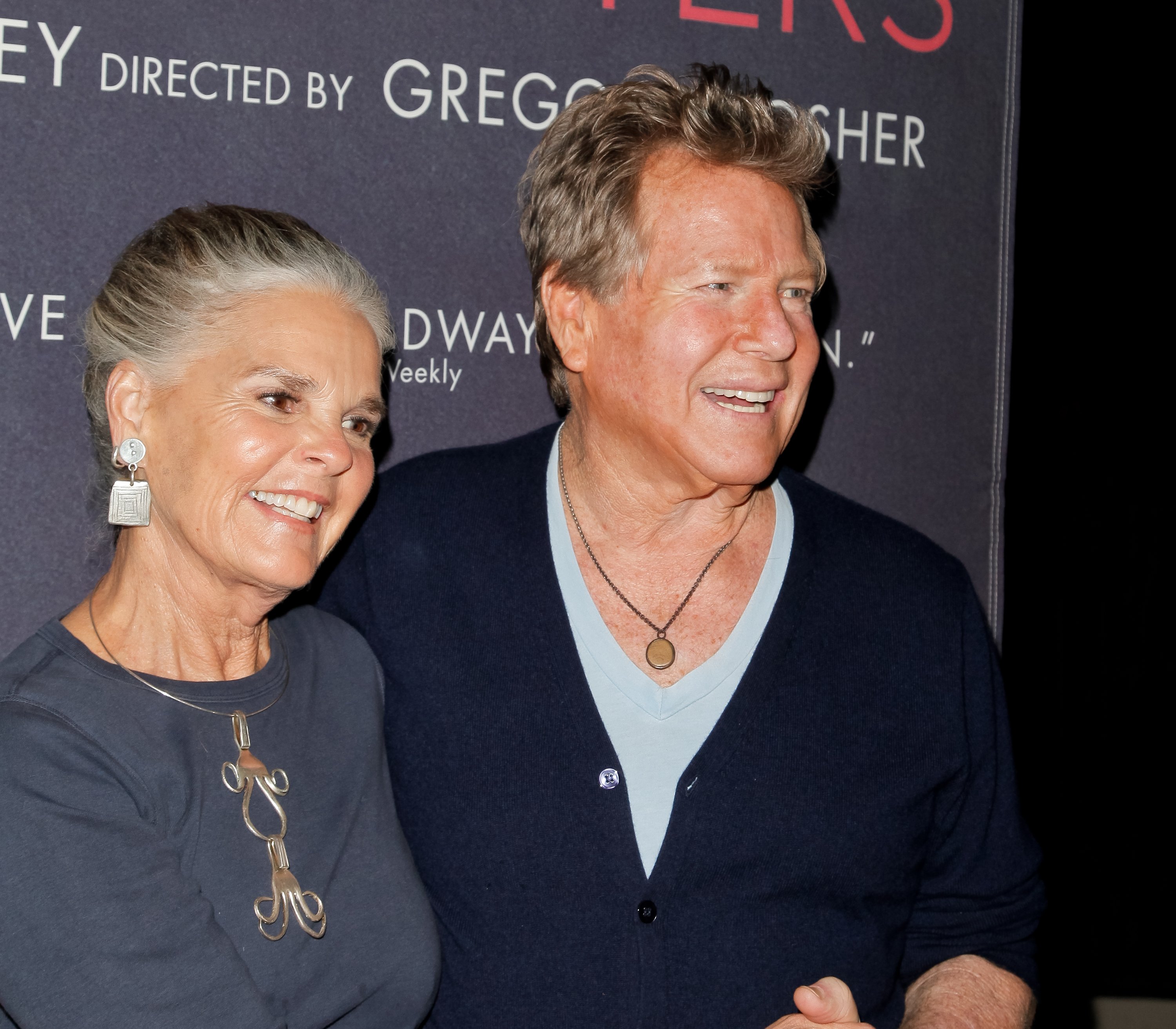 Ali MacGraw and Ryan O'Neal on October 14, 2015 in Beverly Hills, California. | Source: Getty Images
What mattered most to the Wellesley College alum was activism and helping her community. She rescued animals, engaged in community work and therapy, and invested time in yoga, which helped her retain her youthful beauty.
Ali Macgraw's Relationship with Her Only Child
MacGraw has always had an excellent relationship with her lookalike son. During his younger years, she accepted his choices and spoke highly of him—and still does.
Even though MacGraw admitted that grandparenting can be challenging and it is the "hardest of jobs," she loves her grandson's company and never hesitates to ask him for help when it comes to setting up a movie.
In 1991, while visiting his mom in Santa Monica, Josh was accompanied by his then-girlfriend, Natasha Wagner, Natalie Wood, and Robert Wagner's daughter. Following the visit, the proud mom blurted:
"He's so wonderful. He's my favorite human being on the planet, and he goes out with a girl I'm nuts about. Their relationship is so much about, among other things, friendship and respect."
Today, Josh is a happily married man with a child whom he shares with Roxy Saint, his current wife. He was formerly married to Charis Michelsen.
Apart from faring well in his love life, he inherited his parents' performance genes. Josh has a great career as a director and actor in Hollywood. His notable works include "The Doors," "The Prince of Air," and "Born on the Fourth of July."
In 2019, the legendary movie producer, Robert, died, and he was mourned by his ex-wife, MacGraw, and their son, via a joint statement that read:
"Our son, Joshua, and I will miss Bob tremendously, and we are so very proud of his enormous contribution to the film Industry. He will be remembered as a giant."
While Robert was alive, the "Love Story" actress never passed up a chance to celebrate him with her son. In 2012, when he was honored with a star on the Hollywood Walk of Fame, they celebrated him by kneeling on the spot.
Ali Macgraw Is a Grandmother to Her Only Grandson
Apart from being a compassionate ex-wife, and a proud mother, MacGraw is also a loving grandmother who relishes spending time with her only grandson, Jackson.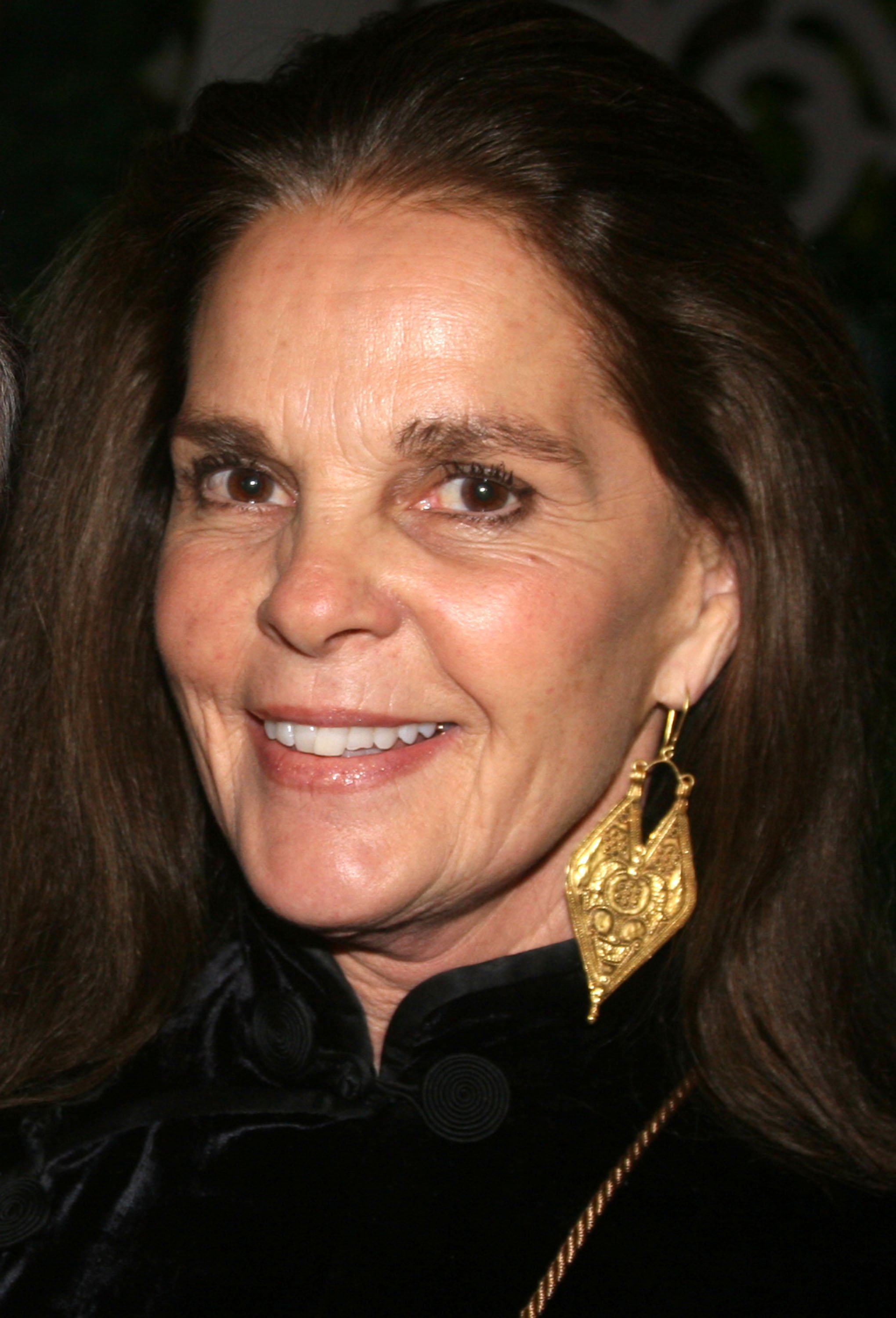 Ali MacGraw in New York, NY, United States in 2006. | Source: Getty Images
Josh and Saint married two years after their son's birth, and they have been together for about a decade. Fortunately, they are blessed with the "Love Story" actress who is entirely into her role as a grandmother.
Even though MacGraw admitted that grandparenting can be challenging and it is the "hardest of jobs," she loves her grandson's company and never hesitates to ask him for help when it comes to setting up a movie.
When she is not around Jackson, the "Goodbye, Columbus" star has her hands busy, working with Ibu, an organization based in South Carolina that motivates self-sufficiency in women through their skills (with textiles). As an ambassador for the brand, she released a collection tagged "ali4ibu."
The former model met Ibu founder Susan Hull Walker in her longtime adopted hometown, Santa Fe, New Mexico. They connected while attending Santa Fe International Folk Art Market.
Soon, the women worked together, creating clothes of all shapes and sizes while including fabrics from different cultures. About her time with the brand, she claimed that it corrects the balance in cultures, adding:
"I love the authenticity of it. I love the heart of it… love what this is about."
Hull Walker echoed her sentiment, explaining, "she's lived her life a life of service. She is a style icon who has always dressed in an 'ibu-like' way."
Amid her life of fulfillment, helping women find independence by creating opportunities while appreciating culture, MacGraw feels complete by being a mother to her son and a grandmother to Jackson — her two favorite humans whose photos hang on her fridge.