"Yellowstone" actor Cole Hauser inherited his acting skills from his dad, Wings Hauser. The older actor who clasped fame and fortune by appearing in low-budget films continued to remember his struggle as a homeless single parent.
"2 Fast 2 Furious" and "Yellowstone" star Cole Hauser comes from a family of entertainers. He is the third generation of actors in the family, inheriting the acting bug from his dad and granddad.
Dwight Hauser, Cole's grandad, introduced his son, Wings, to the acting business early enough. He formed his theater group outside Los Angeles and had his 8-year-old working backstage.
Dwight was an actor, writer, and producer who rubbed shoulders with other golden-era legends like George Reeves, Dana Andrews, and Robert Preston. He was also a wealthy man, but somehow, his son did not inherit the fortune.
Wings' rise to fame was a rag to riches story. He arrived in Hollywood with only thirty dollars and a box of Pampers while caring for his young child as a single parent.
Over the years, he amassed fame and fortune from acting and screenwriting. However, his relationship with his actor son, Cole, also dramatically changed.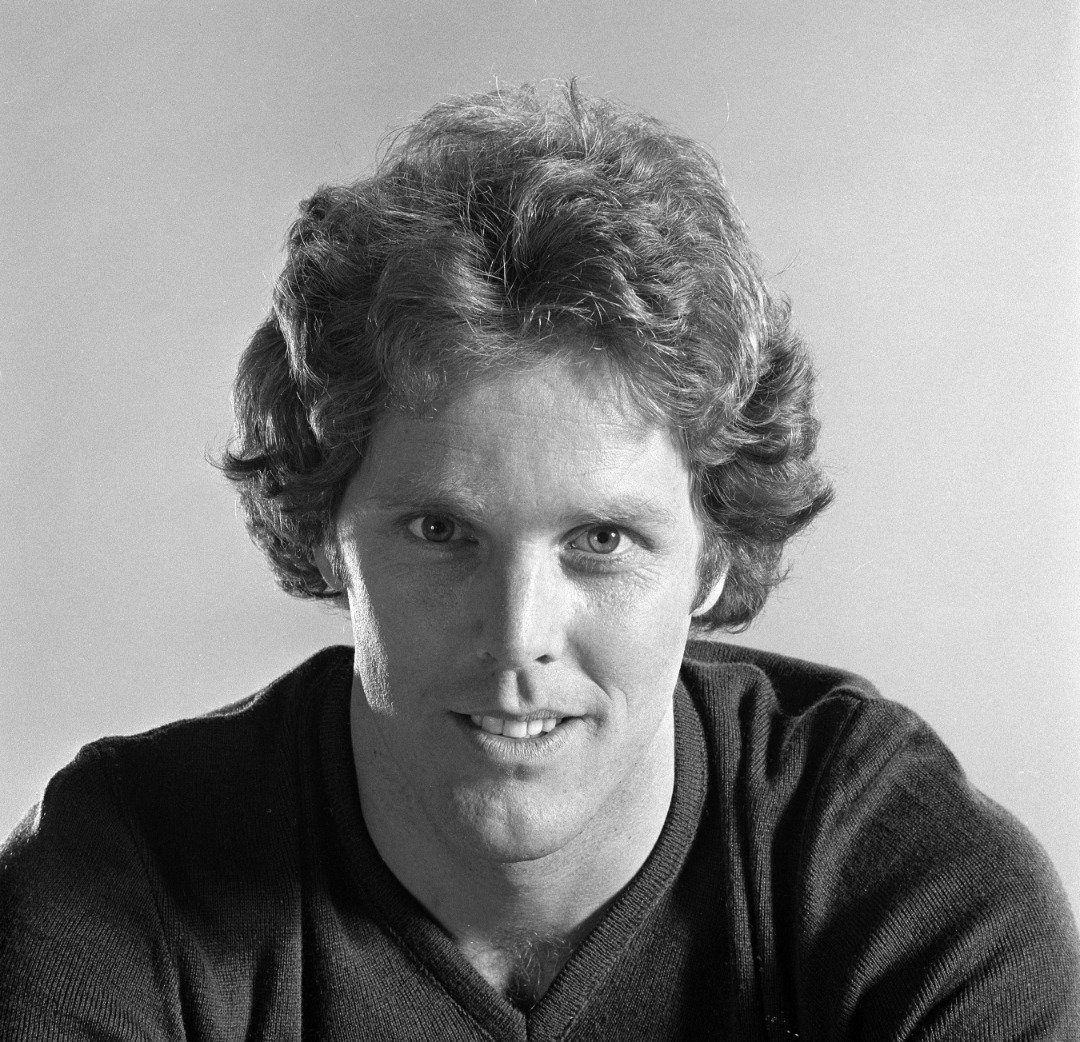 Wings Hauser as Greg Foster on "The Young and Restless" (1977-1981). | Source: Getty Images
Wings Hauser's Early Years
Wings' fame was synonymous with the actors of his era. Although he never possessed the macho manliness of Jean Claude Van Damme or Michael Pare's handsomeness, the actor knew how to deliver a good-humored, exciting performance with apparent intelligence.
However, before racking up film credits, fame, and fortune, he made a lot of sacrifices by employing discipline and determination.
At first, Wings experienced affluence, but things changed when his dad was blacklisted as a communist during the McCarthy era. Schoolmates ignored him, and it affected him.
Two years later, his family moved, but Wings could not connect with anything except his family and imagination. Dwight's son grew up to enjoy acting and music. He directed his passion toward scripting folk-rock songs and performing with an acoustic guitar as a young man.
Sadly, Wings felt the harshness of life once again following his divorce from his first wife. They were married for two years and shared a daughter, Bright.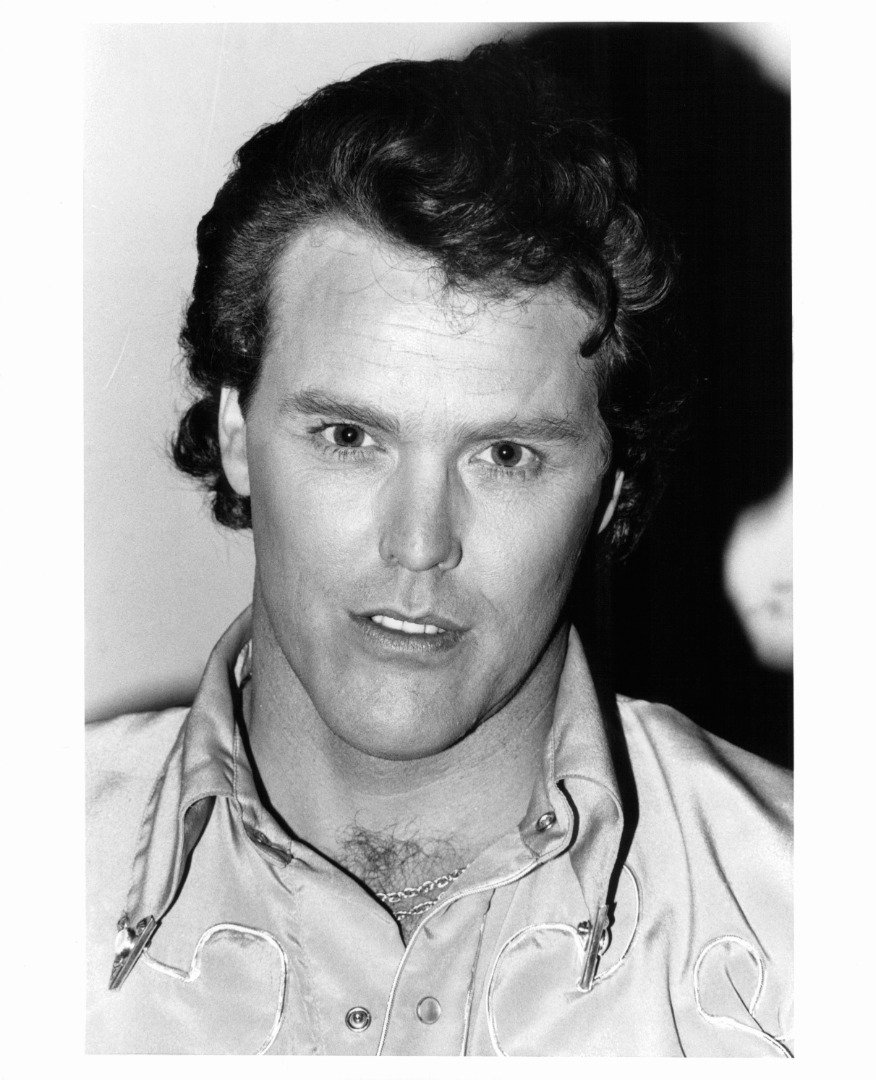 Wings Hauser in publicity portrait for the film 'Vice Squad', 1982. | Source: Getty Images
After his divorce, he left for L.A., intending to make a living. Wings also had custody of their daughter, despite not having enough resources.
Still, he was dedicated to being present for his child. So when he arrived in Hollywood, the single parent had a box of pampers alongside his suitcase and $30.
Both father and daughter moved into an empty garage where they bonded with other homeless people. Thankfully, Wings' company babysat Bright when he worked as a night watchman.
Wings Hauser's Marriages And Affair
In 1973, Wings suffered a failed marriage while struggling to make ends meet. However, the following year, he was back in a relationship. This time, he married Cass Sperling, an author.
The pair remained married for three years, and their union produced a son, Cole. When they divorced, their son was only two years old.
Cass focused on raising her son after the split, and she never remarried. This birth an invaluable connection between the duo, and to date, Cole remains close to his mother.
On the other hand, while Wings pursued his career, he tried to settle down. Soon after his second marriage ended, he married Nancy Lock. This time, it lasted for more than a decade before crashing.
The screenwriter said his third marriage "knocked the hell out" of him, draining him emotionally and financially. Despite all these failed relationships, in 1993, he entered a romantic relationship with Linda Blair, an activist, and actress.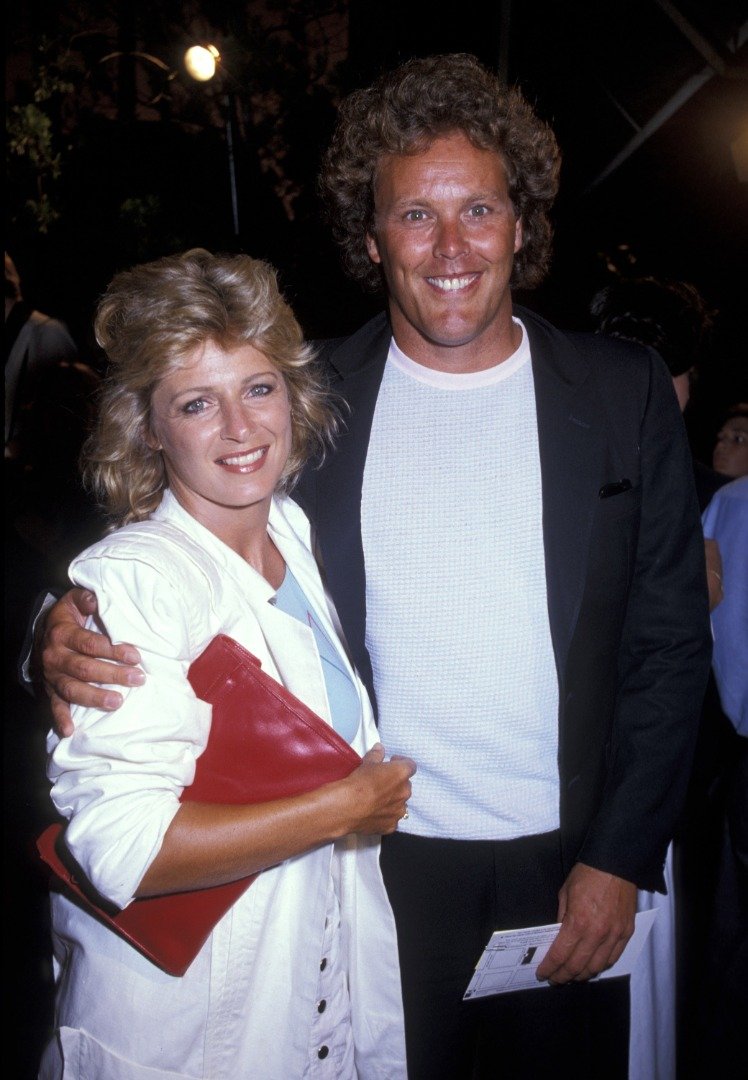 Wings Hauser and wife during Wings Hauser File Photos, United States. | Getty Images
They met while featuring on "Bedroom Eyes II." Even though Blair instantly fell in love with the actor, she admitted that they did not have a relationship because he was still married—although Wings revealed otherwise.
The pair had already been dating for a year through phones and fax before the public caught wind of their affair.
Initially, Wings intended to shield his heart from further pain by maintaining his single status. But he became emotionally attached to Blair as she nurtured him during a benign health condition.
Although Wings was not as famous as Blair, he cupped a few on-screen credits when he left his music for acting.
The actor appeared in action flicks and low-budget films, through which he acquired a fortune. Still, he never forgot what it felt like being homeless with little or no money in his pocket.
Cole Hauser's Relationship With His Famous Dad
As established earlier, Cole lived with his mom during his childhood years. It was not until he was about nine years old that he knew his dad.
The "2 Fast 2 Furious" star explained that he was looking at the cast members of a film when the name "Wings Hauser" flashed on T.V. Immediately, young Cole questioned his mother about the actor, and she confessed that it was his father.
The Hausers did not have a relationship until Cole became a teenager. That was when he lived with the older entertainer, who instilled a passion for acting in him.
Since then, Wings has shared a better relationship with his second child. Cole also revealed that his dad is impressed with his career.
According to the "Yellowstone" star, the older Hauser is supportive and a huge fan of his works, particularly "Yellowstone," which centers on the Dutton family's control of their ranch and border disputes.
Cole Hauser at the premiere party for Paramount Network's "Yellowstone" Season 2 at Lombardi House on May 30, 2019 in Los Angeles, California. | Source: Getty Images
Cole Hauser at the premiere party for Paramount Network's "Yellowstone" Season 2 at Lombardi House on May 30, 2019 in Los Angeles, California. | Source: Getty Images
The 47-year-old actor is still in awe of his mother, who spent many years of her life raising him. More than once, he has declared his invaluable love for his mother, who is also close with his wife and kids.
When it comes to supporting Sperling, her son is ever ready. During the quarantine period, Cole opened his home to his mother, who lived with them. Also, in the past, he helped her with a nonprofit, "The Dream Factory Project."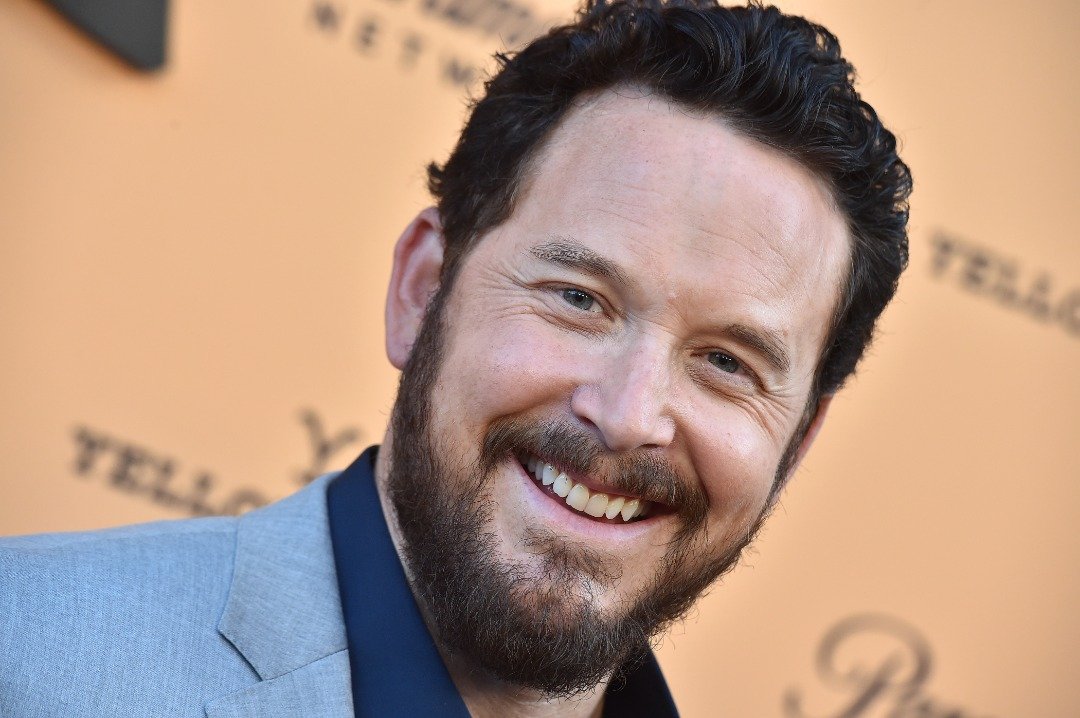 Wings Hauser at the Son Of Monsterpalooza 2013 at Burbank Airport Marriott on October 12, 2013 in Burbank, California. | Source: Getty Images
Despite not having a father figure early in life, the "Yellowstone" actor learned important values thanks to his maternal grandfather. The latter worked closely with Sperling to make him a successful man.
As expected, Wings' ex-wife consistently celebrates her son. From time to time, she serenades the young actor with compliments, exalting his works on-screen while displaying her love for him.