Delta Burke had once been in the center of the spotlight with project after project lining up for her, but after leaving "Designing Women," her fame and work also started to fizzle out.
After having almost not-so-successful projects, the actress decided to stay out of the spotlight and live life like a regular citizen.Despite her many changes, her husband of more than three decades declared he would still love her no matter what. Here's a look into Delta Burke's life.
Delta Burke came into the limelight when she won the Miss Florida title in 1974. She went on to the Miss America Pageant, won a talent scholarship, and studied at the London Academy of Music and Dramatic Arts.
Burke got into film in 1979 when she starred in "The Seekers" and "The Chisholms." However, she is best known as Suzanne Sugarbaker in the 1986 series "Designing Women."
She started a production company that produced "Delta" and "Women of the House," and Burke starred in both projects. Later, she started her clothing design company called Delta Burke Design.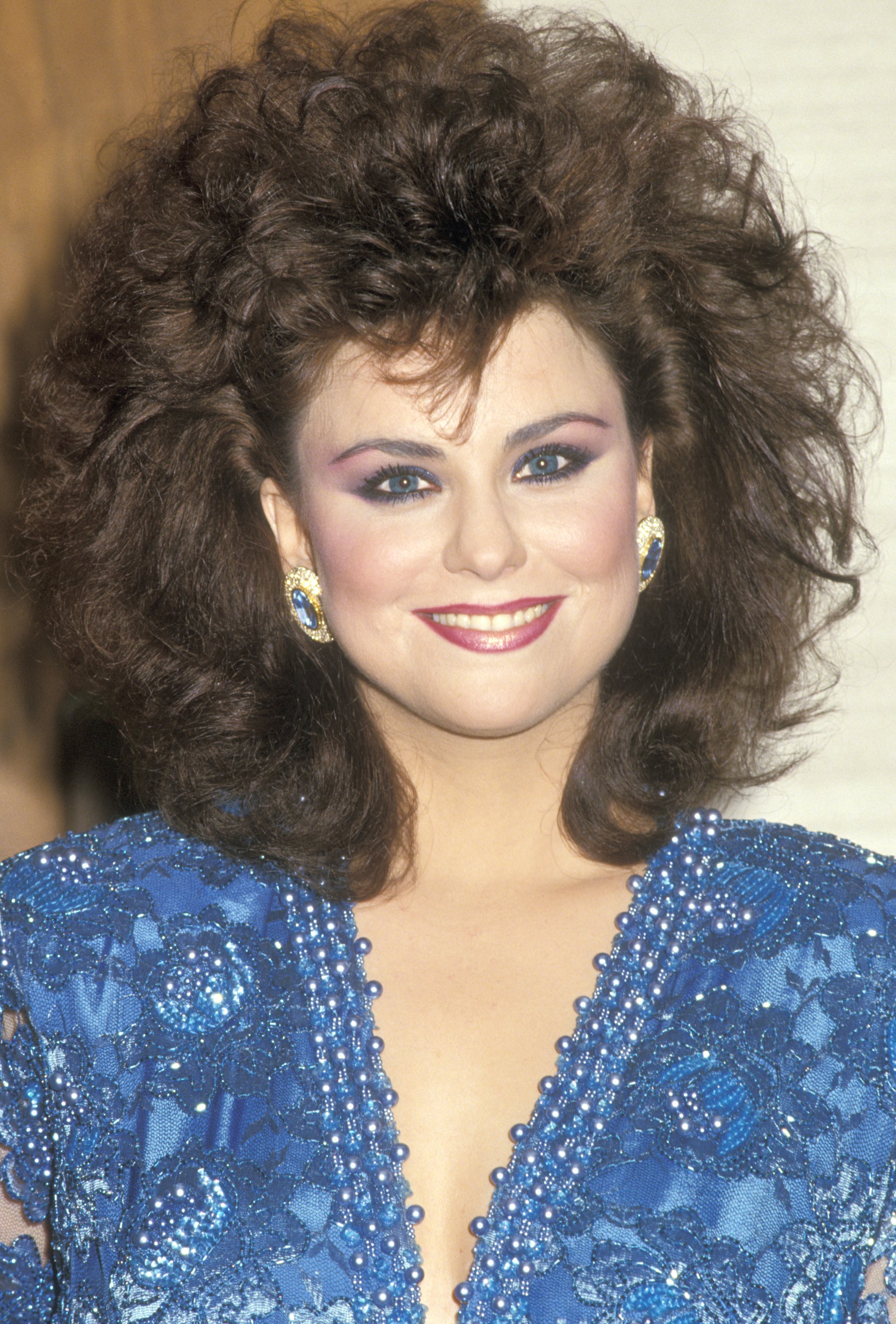 Delta Burke at the 5th Annual American Video Awards | Source: Getty Images
Leaving "Designing Women"
Burke took the role of Suzanne Sugarbaker in "Designing Women" for five out of the seven seasons the show ran for because the show's producers fired her.
After firing her, she said the executive producers, Linda Bloodworth-Thomason and Harry Thomason, psychologically abused her.
However, the executive producers and the show's stars said Burke made things difficult for everybody, so they fired her. Burke said,
"Basically, it became unbearable into the second season for me. By the end of the fourth season, I just couldn't live like that anymore."
Burke described the work environment as bizarre, and people didn't believe her. She then went to ask for help from people who had power, and they didn't help her.
Even though she missed her character after a few months, she said she had no regrets about being off the show. After over a year, she said she had gotten used to her weight but wanted to lose some pounds.
But after leaving "Designing Women," she changed her looks and was reportedly looking heavier than before in the next series she starred in titled "Dayo."
Her Amazing Transformation after Overcoming Health Issues
In 2012, while shooting her show "Counter Culture," Burke fell. The fall led to the cancellation of the show. After that, Burke stayed out of the spotlight for some years.
Later, when she was spotted going out for lunch, she looked entirely different. In place of her signature bouffant hair was a brunette bob, and she ditched the vivid lipstick for a relatively makeup-free face.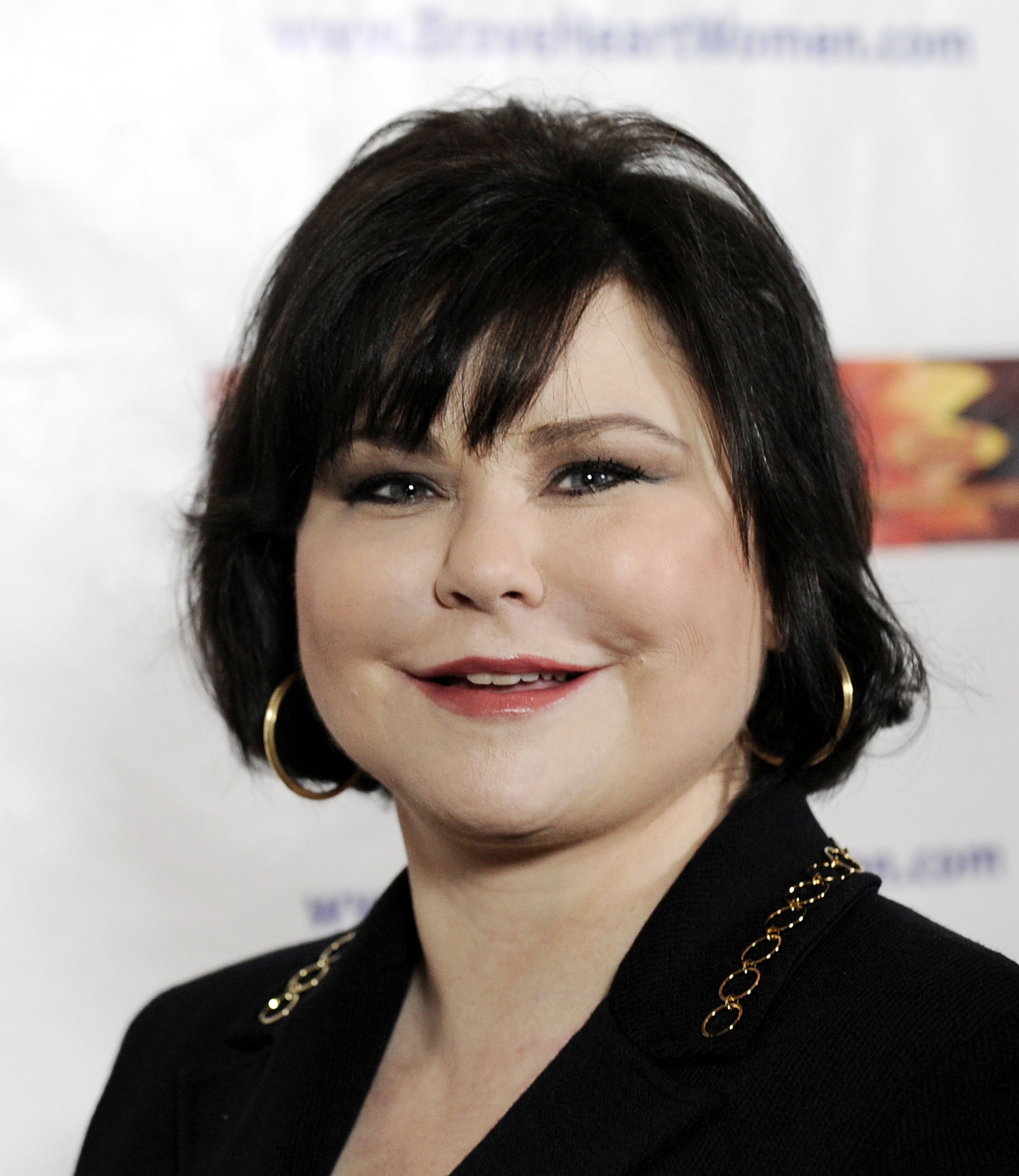 Delta Burke at the BraveHeart Awards on October 3, 2009, in Los Angeles | Source: Getty Images
The actress who suffered very public weight battles had also lost some weight. Besides weight problems, she had battled with depression, hoarding problems, and obsessive-compulsive disorder.
In 2008, she sought treatment at a psychiatric hospital, and even though she wasn't looking forward to any work, she felt more than happy with life.
Burke, who is healthier and happier, was diagnosed with type 2 diabetes. However, she said her husband, Gerald McRaney, always reminds her what to eat and what not to eat.
Despite everything she and her husband have gone through, her husband will always love her no matter what. She said,
"Mac loves me no matter what. He loved me when I got as big as a house. He loved me when I was a blonde."
She said her husband didn't tell her he hated her blonde hair until she returned to brunette. He always loved her through any situation and still thinks her body looks great even though she feels it does not.
Her Enduring 33-Year Marriage
Burke and McRaney met in 1987 when she was a guest star on his detective show "Simon & Simon." He knew he had competition, but McRaney was not ready to let her go.
McRaney asked her to marry him on their second date even though his friends were against it. They never wanted him to marry an actress, but McRaney knew only an actress would understand his work hours.
In 1989, they got married, and their marriage was McRaney's third marriage but Burke's first.
McRaney started acting in junior high school after injuring his knees during a football session. He was a guest star on "Gunsmoke: Hard Labor" before making his big break on "Simon & Simon" in 1981.
Burke and the "This Is Us" actor never had children together, but she became the proud stepmom to his kids from his previous marriages.
The couple worked together on different projects, and McRaney revealed that, unlike other couples, they do better when they are together 24/7.
After over three decades, McRaney revealed that the secret to him being happily married is because of who he married. The couple bought a home in Central Florida, where they permanently reside.
Burke grew up in the area, and they got back there to enjoy the remainder of their lives together as best they can. The couple planned to go fishing, shelling, spend time at the beach, and more.
A Civilian Life Away from Fame
According to McRaney, he loves working with Burke, but she has given up show business, and he thinks "she's sort of over it." However, he believes that she might change her mind with the right project.
For Burke, a life away from acting means spending more time designing clothing, managing her company, or traveling with her husband.
Her design company, which came to life in 1994, initially offered clothing items, but in recent times, the brand focuses on swimsuits and lingerie for plus-size women in sizes 14 to 26.
Burke had started the company because she struggled to find flattering and comfortable outfits for plus-sized ladies.
Burke has lived like an average civilian out of the spotlight and fame. She would occasionally be seen grocery shopping with her husband.