James Earl Jones has a filmography that spans many genres and decades. He has had an enormously successful career in Hollywood and continues to win people over with his easy smile.
Jones is now celebrating his 92nd birthday. The actor is no stranger to big celebrations as he celebrated his 90th birthday with a jubilee. He is surrounded by his family for every special occasion, which includes his son.
January 17, 2023, marks the day that Jones celebrates turning 92. Despite his age, the actor has not slowed down and shows no sign of retiring anytime soon. When he turned 90, he said he was growing wiser with each passing year.
He also talked about all the things he would wish for when he turned 90, saying that he hoped people would begin to love and respect one another more in the coming years. Talking about continuing his career, he said:
"I feel young at heart, and I love to work and will continue to act for as long as I can."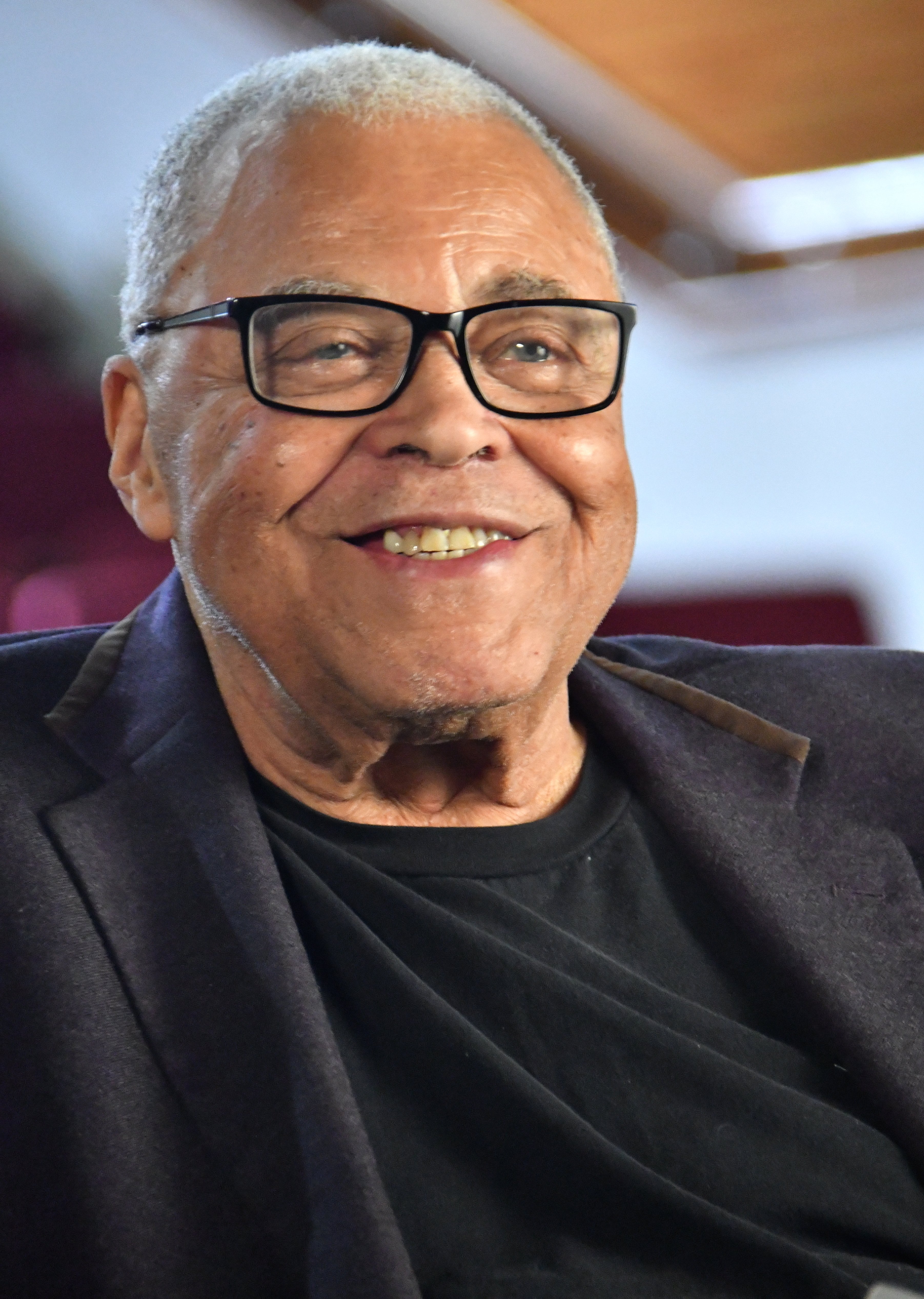 James Earl Jones is shown recording an audio segment for Disney during a special event in Pawling, New York on July 10, 2019 | Source: Getty Images
His acting career has undoubtedly become quieter in recent years, but the actor made it clear that if there were a role he was interested in and excited about, he would not turn it down because of his age.
What Family Does Jones Have?
Jones was married to his wife, Cecilia Hart, for 34 years. The couple met on the set of the TV series "Paris." The series was filmed between 1979 and 1980; by 1982, Jones and Hart had tied the knot.
Hart was famous for her roles in the Broadway productions of "The Heiress" in 1979 and 1984's "The Heiress." She also starred in a Tom Stoppard play called "Dirty Linen and New-Found-Land" in 1977.
Also in 1982, the pair starred alongside one another in an "Othello" revival. They then welcomed their son, Flynn Earl Jones, in the same year. They remained happily married until Hart died in 2016.
Two years before his wife's death, Jones talked about their relationship and how his wife made him feel. He admitted that she took great care of him throughout the years and said she "fed [him] well."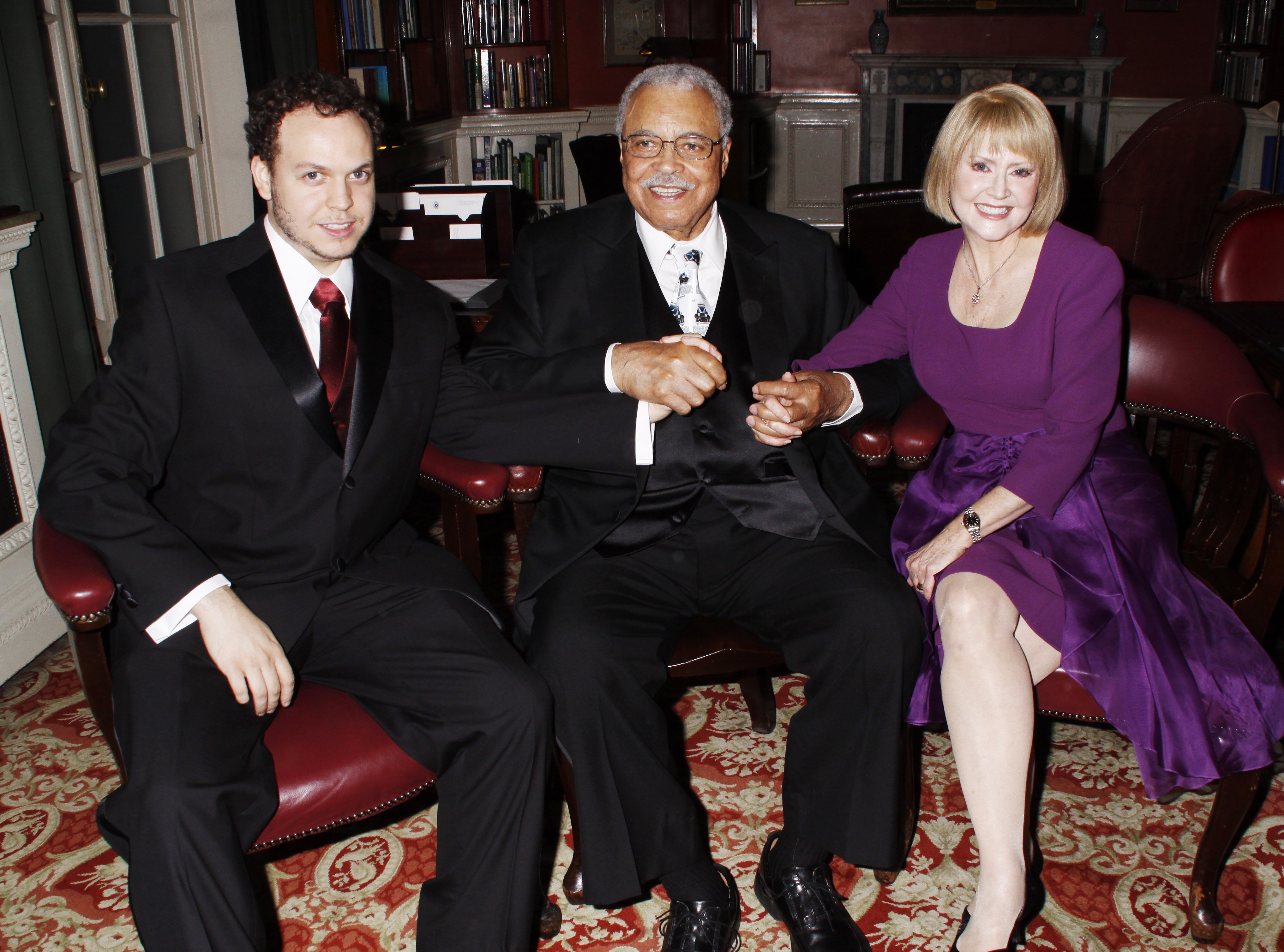 Flynn Earl Jones, James Earl Jones and Cecilia Jones attends an after party following Press Night of 'Driving Miss Daisy' at the RAC Club on October 5, 2011 in London, England | Source: Getty Images
Although the couple seemed happy at the time, they were met with a tragedy two years later. In 2015, she was diagnosed with ovarian cancer and fought for her life until 2016, when she passed away at 68.
In 2017, Jones was honored with a Tony Lifetime Achievement Award. While it was the highest honor of the evening, Jones took the time to thank his wife, who could no longer be there with him for these special moments. He said:
"I want to thank my wife Ceci for being such a wonderful companion in my life and in my work. And for being the great coproducer of our son Flynn and for being so dazzling on the red carpet."
The couple's son, Flynn, has followed in his father's footsteps in Hollywood. While he does not look similar to his father, he also possesses a unique speaking voice, which he has used for audiobook gigs. His first audiobook recording was in 2019 for a book called "Heartthrob."
He also used his voice for several other projects like "Revenge," "New World," and "Lions in the Sky." While he has a successful career as a voice-over artist, he remains largely out of the spotlight and very private, with no known social media accounts.
While he is not active on social media and prefers to live a quieter life than the one his parents were used to, Flynn has never shied away from supporting his parents in their endeavors whenever they needed him there.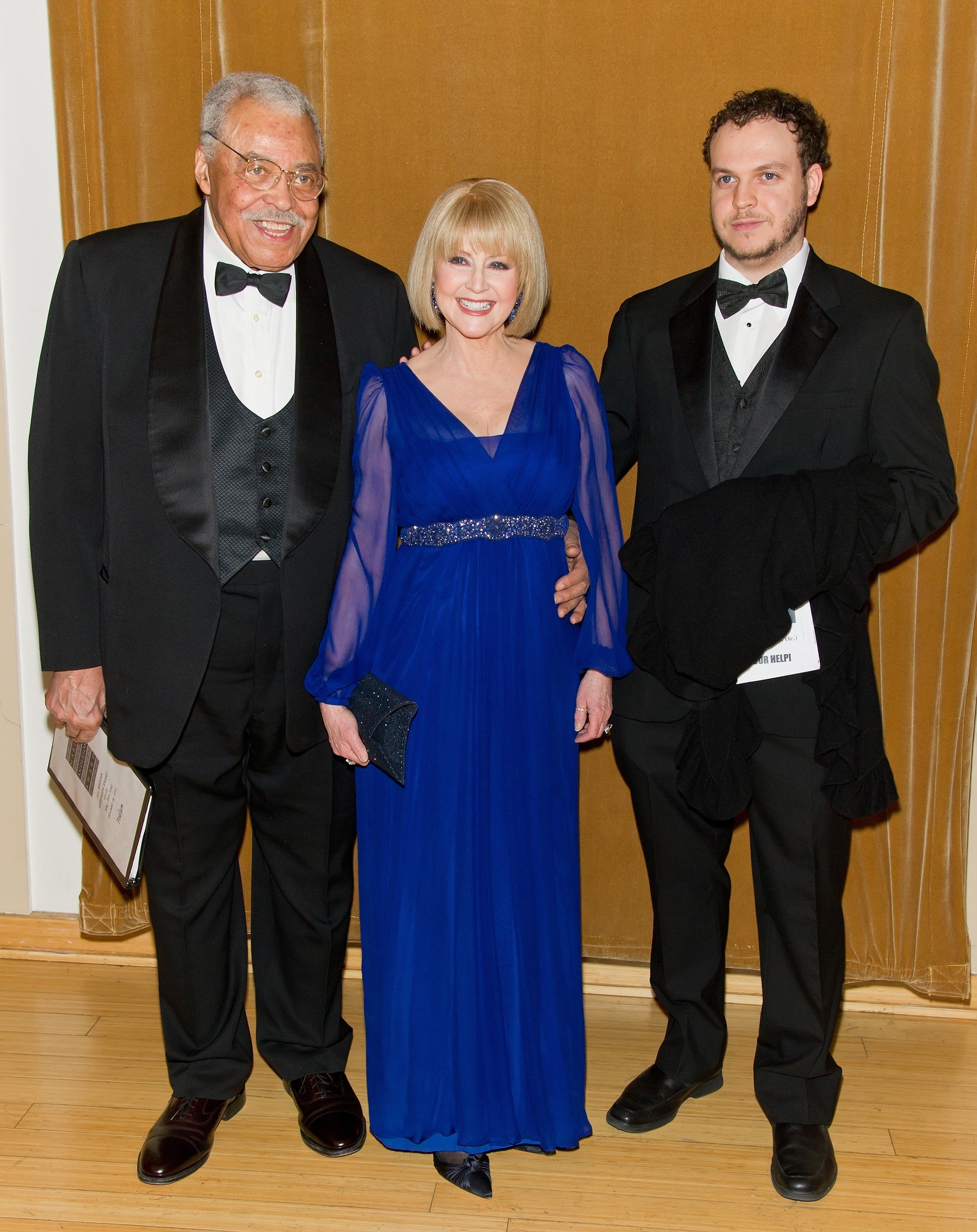 Honoree Actor James Earl Jones, wife Cecelia Hart and son Flynn Earl Jones attend the 2012 Marian Anderson awards gala at Kimmel Center for the Performing Arts on November 19, 2012 in Philadelphia, Pennsylvania | Source: Getty Images
He joined his mother and father a few times on the red carpet and supported them both throughout their careers. He celebrated each of their significant career milestones with them and smiled on red carpets from a young age.