Late Jim Nabors was a much-loved TV star who lived a double life for most of his life. While people knew him as the homespun Gomer Pyle, few knew him as a gay man with a partner of decades.
Actor Jim Nabors endeared the hearts of millions of TV viewers with his beloved character Gomer Pyle in "The Andy Griffith Show" for decades.
After being discovered by television producer Andy Griffith, he began the role as a guest. Nabors made quite an impression on Mayberry residents, ultimately, his persona won over millions of viewers, too, and he soon became a regular in the classic TV series.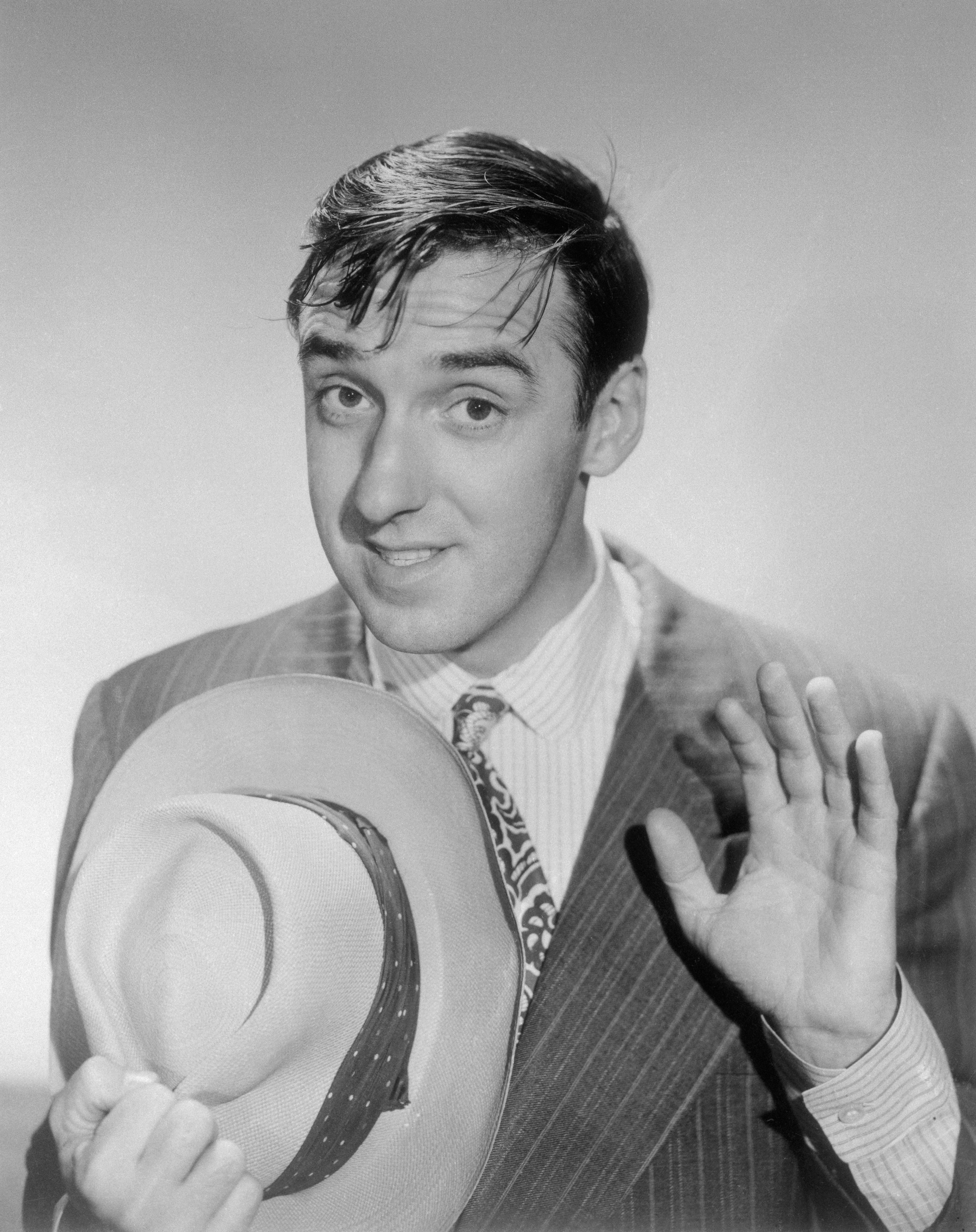 Actor Jim Nabors as Gomer Pyle, a gasoline station attendant on "The Andy Griffith Show." | Source: Getty Images
Behind his cheerful character was a Southern kid who battled asthma, which was the catalyst for Nabors to discover his voice talent. As an adult, Nabors captivated viewers with his baritone voice, his stellar appearances on TV variety programs, and his comedic acts.
In addition, while the Alabama native was living a very successful public life, he hid a significant part of his identity that involved his love life.
Nabors Was Low-Key A Gay Man
In January 2013, the singer revealed that he had been in a three-decade-long relationship with a man named Stan Cadwallader, who was 18 years his junior. Nabors said he never mentioned that fact about his life because it was a private matter:
"I'm 82, and he's in his 60s, so we've been together for 38 years, and I'm not ashamed of people knowing. It's just that it was such a personal thing. I didn't tell anybody. "I'm very happy that I've had a partner of 38 years, and I feel very blessed."
The couple met in 1975 when Cadwallader was a firefighter based in Honolulu. After that, he worked for his future husband, and sparks flew.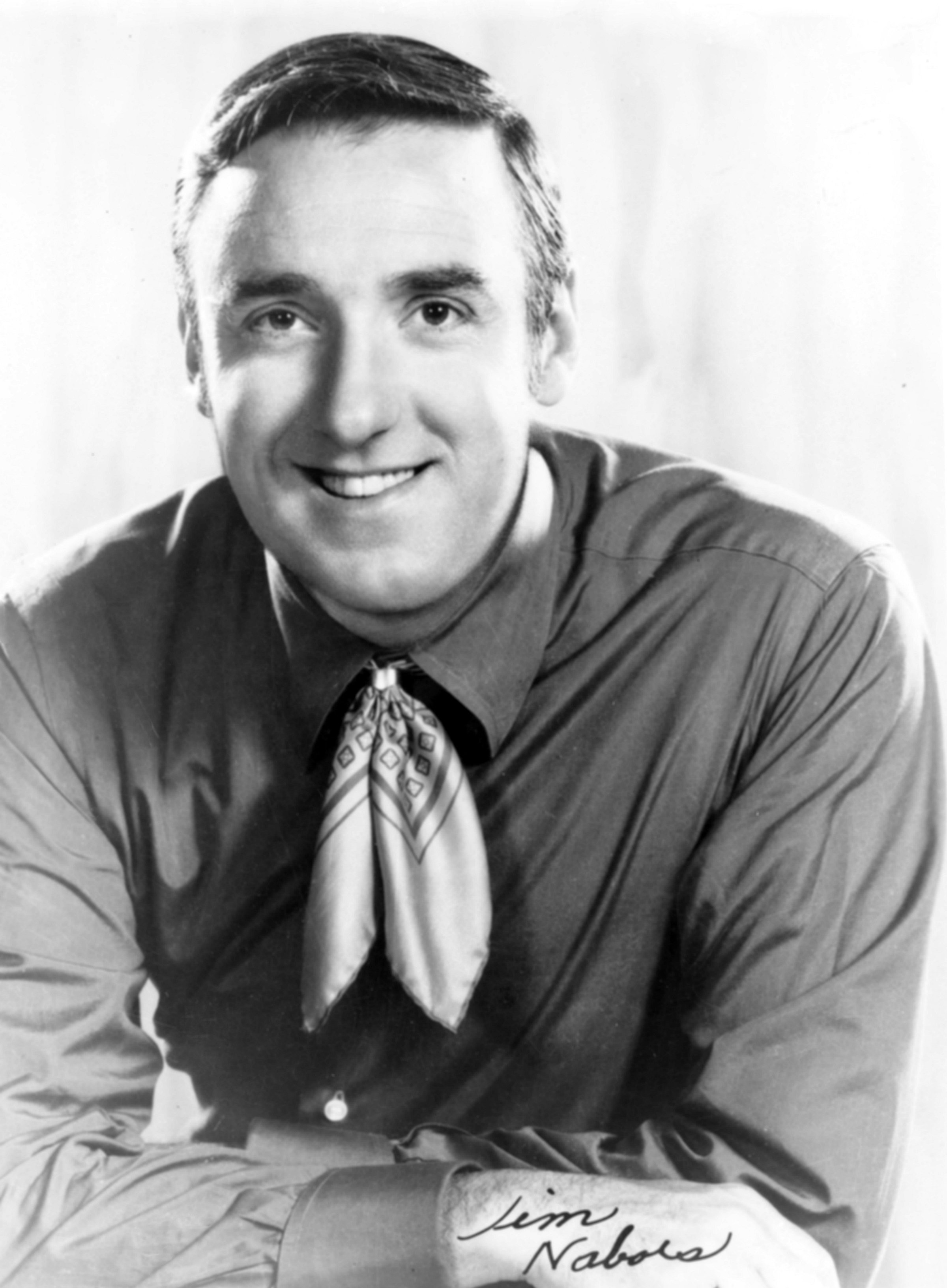 Comedian Jim Nabors posing while wearing a shirt paired with an ascot scarf in 1970. | Source: Getty Images
Though the media had no record of his sexuality, Nabors shared that during his time in Hollywood back in the 1960s and 1970s, he opened up about it to his colleagues and friends. However, he admitted that he never acknowledged to the media.
While he never addressed it then, "The Carol Burnett Show" alum said he knew about his sexual orientation from childhood but had no intention of keeping it a secret as an adult.
That said, he and Cadwallader officially tied the knot in early January 2013 before formally coming out. Nabors told Hawaii News Now that he and his spouse wed in Seattle on January 15, 2013, and was thrilled, that they were now a married couple.
The pair traveled to Washington, D.C., where gay marriages became legalized in early December 2012. They exchanged their wedding vows at the Fairmont Olympic Hotel in Seattle.
A judge officiated the ceremony in their hotel room with close friends as witnesses. Nabors stressed that before they got married, it was apparent that as a same-sex couple, they got robbed from cementing their time together:
"It's pretty obvious that we had no rights as a couple, yet when you've been together 38 years, I think something's got to happen there, you've got to solidify something."
Notably, Cadwallader had been through thick and thin with "The Jim Nabors Hour" star comedian throughout their years together.
Nabors Numerous Health Scares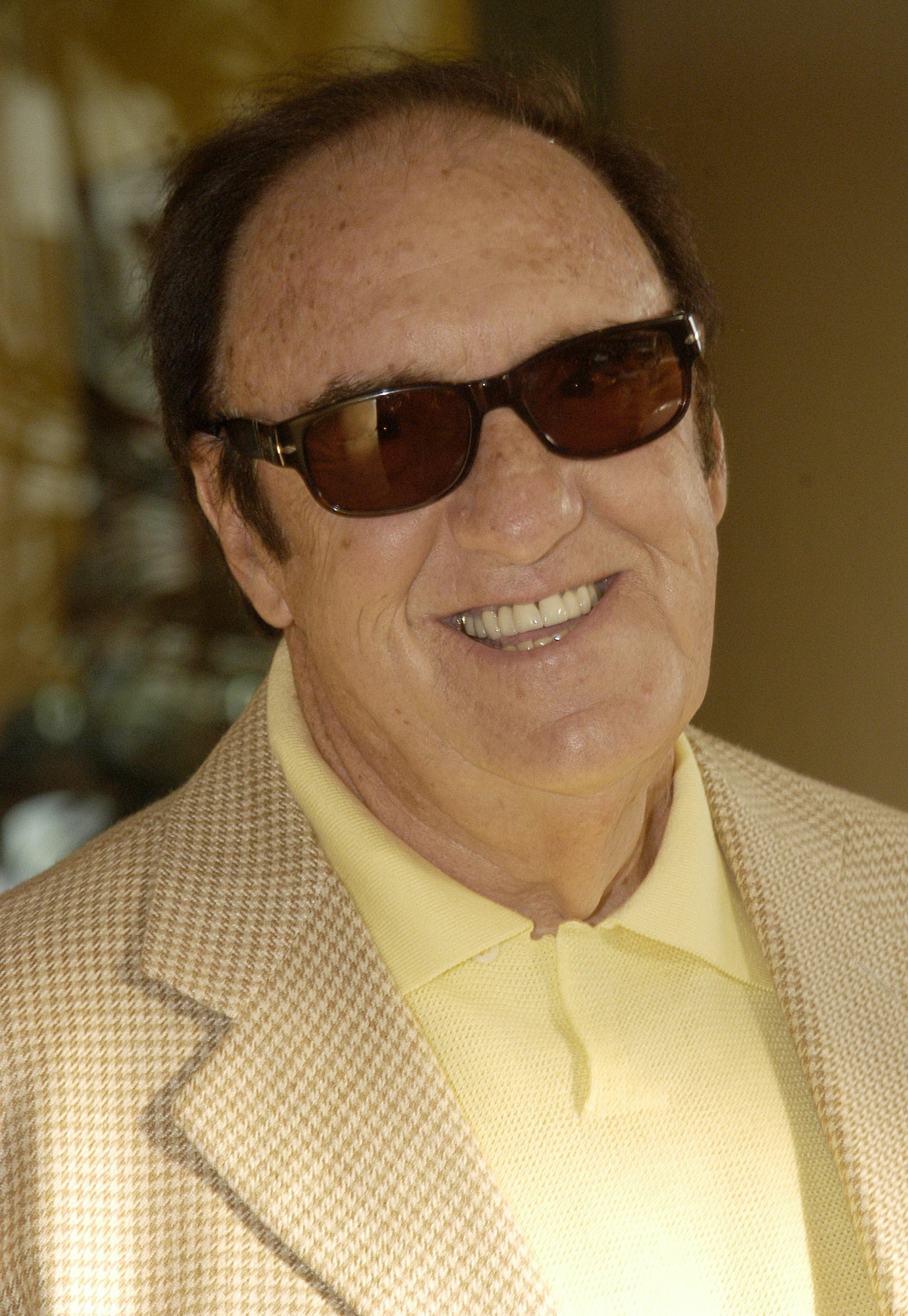 Jim Nabors during The 2003 Trendsetters in Television Tribute to Icons in Film at The Beverly Hills Hilton Hotel in Beverly Hills, California. | Source: Getty Images
Nabors began to experience health issues during the 1970s while he was still working at the pace of his hectic schedule. He developed an ulcer as a result and later recalled that he became fatigued:
"I was completely burned out. I'd had it with the bright lights."
In 1994, the "Return to Mayberry" star underwent a liver transplant after contracting hepatitis B. His continuous battle with health issues forced him to cancel his 2007 appearance at some of his performances. However, he made a quick comeback a year later, in 2008.
In November 2017, Nabors' husband revealed to CBS News that the TV icon's health began to deteriorate speedily after Thanksgiving.
According to WVNS-TV, after "The Love Boat" star went through a series of tests, they decided to bring him home from the hospital.
Sadly, Nabors passed away at his home in Hawaii on November 30, 2017. He was 87. His beloved spouse described him as a delightful individual:
"Everybody knows he was a wonderful man. And that's all we can say about him. He's going to be dearly missed."
When Cadwallader announced the "Cannonball Run II" star's death, he stated that the coroner had not yet determined the cause. However, he did speculate that his spouse might have died from natural causes.
Nabors' body was cremated, and his ashes were scattered in Honolulu, Hawaii. For most of his life, the "Stroker" Ace" star had made Hawaii his home, where he spent his final years.
Nabors Had Several Properties In Hawaii
In the 1970s, Nabors relocated to Hawaii and purchased a 500-acre macadamia ranch. Per the Los Angeles Times, the property features "rolling lawns, fruit trees, and tropical flowers."
In 1992, the Hollywood legend bought another house, a Plantation-style home. It has nearly 5,000 square feet and was built in the 1950s and renovated in 1996.
The two-story abode features five bedrooms; the main bedroom consists of turquoise and white theme colors with leather finishes and a portrait of Nabors hanging above the contemporary-style bed.
There are six bathrooms and a second-story living room; the lounge area features a white theme, a beige leather couch, and marble floors. The living room with an ocean view leads to a covered lanai. There are some wooden pieces in the space with a painted portrait hanging up the wall.
The dining area has a rectangular wooden table with matching dining chairs on top of a brown carpet. The guest suite has an additional bedroom and bath with a covered lounge area. The space opens up to the swimming pool, a cabana with a wet bar.
The Diamond Head mansion has 170 feet of beach frontage, tall palm trees, and tropical landscaping. Nabors' home was sold in Hawaii for $12 million, almost $3 million less than the original price.