A boy would sit in the metro for hours every day after school, selling drawings he'd personally make. One day, a kind stranger asked him why, and he revealed it was to help raise money for his sick mother.
They say a parent's love is immeasurable, but a child's love is gentle, kind, and pure. When children do things, they do so with the purest intentions and their genuine desire for things to get better.
That was the hope Jeremy Perez had in his heart when he decided to go straight to the metro station, in his home country of Venezuela, every day after school instead of heading home. Using his drawing skills, he'd draw portraits in the metro station, asking people to buy them.
Selling Drawings for a Cause
The boy sat in the same location by the stairs, where he'd stay for hours until he had some money to bring home to his mom, Karina. He and his older brother had to find ways to earn, following his mom's accident that left her disabled.
Instead of hanging out with his peers as the other ninth graders did, Jeremy had to step up and make a living in order for his family to survive. One day, a kind stranger who frequently passed by decided to ask him why.
The 15-year-old revealed that he had to sell his drawing because his mother met an accident. She fell from a fourth-floor structure, and it left her disabled as it affected her nerves.

Providing for His Family at 15
Now, his mom needed different daily sustenance items like diapers and medicines. Aside from providing for his mom, Jeremy and his brother also had to find ways for them to eat and live comfortably.
Stunned that there was a deeper meaning to Jeremy's daily sales in the metro, the stranger decided to help him out. Before his offer to help, Jeremy used to sell his drawings for two cents each and would sell five to twelve paintings a day.
After Jeremy's paintings were purchased by the magazine, many of its readers began showing interest in donating to him.
A Kind Samaritan's Efforts to Help
At first, the man decided to post Jeremy's story on his Facebook account. There, he asked his friends if anyone was interested in buying drawings or donating art materials.
However, to step it up a notch, he also decided to reach out to his colleagues over at Magazine Exclusiva to buy and publish Jeremy's drawings in their publication. Ultimately, they agreed and did this to help him earn money, and for more people to know about his work.
After Jeremy's paintings were purchased by the magazine, many of its readers began showing interest in donating to him. However, because the boy was a minor, he could not receive donations under his name.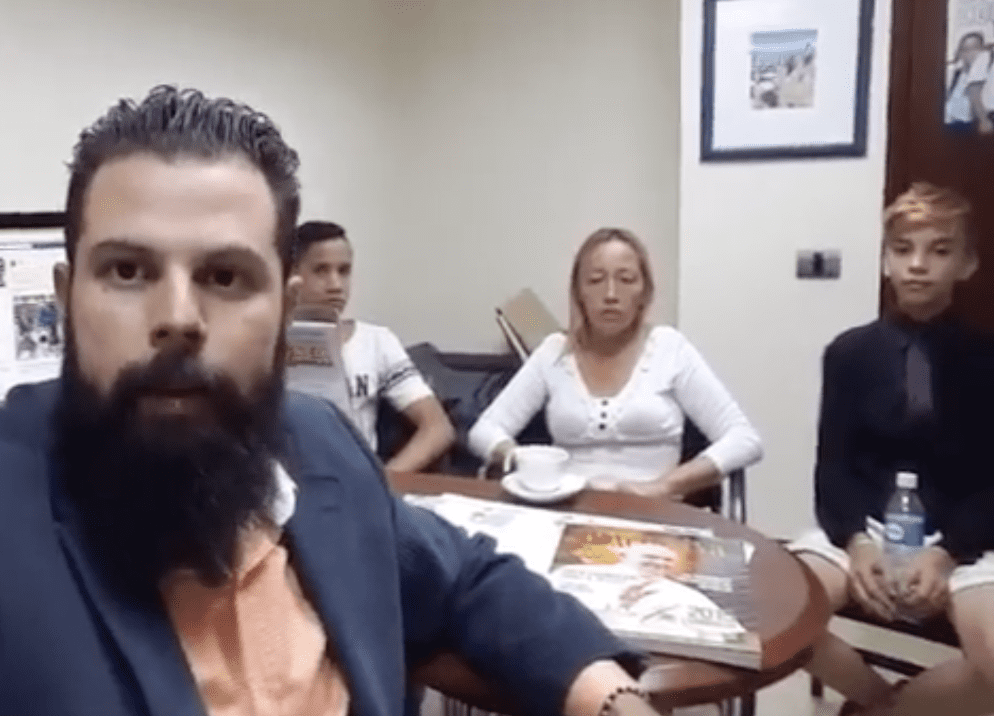 Jeremy Perez | Source: Facebook.com/Hispano Post
A Whole Community Helps Out
So, Jeremy asked his aunt Yendrys to receive donations on his behalf. The kind man who first shared Jeremy's story couldn't help but express how grateful he was for all the people who wanted to help the boy. He said:
"On a personal level, I thank you for your immediate response with this case. It is my desire to do everything responsibly to be able to materialize the help and get this boy off the streets."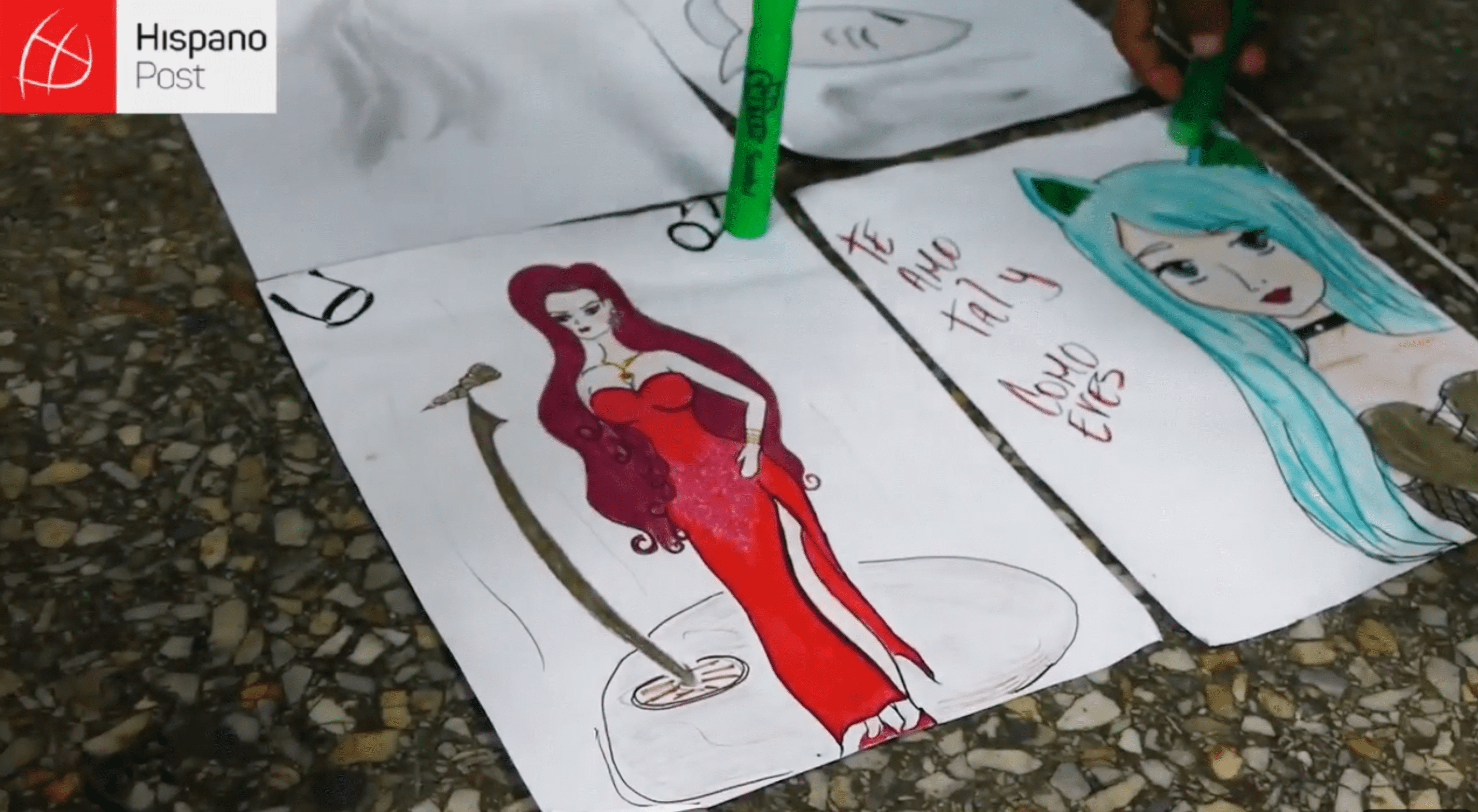 Ultimately, thousands of people responded to the call for help. The family received donations enough to treat Karina's medical conditions and to provide her with the things she needs.
In the spirit of transparency, the Perez family showed medical records to show their donors that the money they gave was used in good faith. The stranger also couldn't help but share his hopefulness that despite the dire economic situation in their country, people remained resilient and kind through it all.