Linda Ronstadt is an award-winning singer with 100 million albums sold worldwide. She has collaborated with the country singer Dolly Parton and Emmylou Harris on the album "Trio."The album dominated the top of the Country charts for over a month. It received multiple nominations while bagging a Grammy Award for Best Country Performance by a Duo or Group with Vocal.
Later that year, Ronstadt explored her Hispanic heritage by recording a Spanish-language album, "Canciones de Mi Padre," which earned her an Emmy Award in 1989 for her performance of a stage show by the same name. That same year, she also released a multi-platinum album, "Cry Like a Rainstorm, Howl Like the Wind."
After achieving much success, she put more focus on her personal life. Although she is a mom of two, the Arizona native has never been married and said that in her younger years, she believed she was not ready for commitment:
"I thought I was too young for marriage or anything resembling it."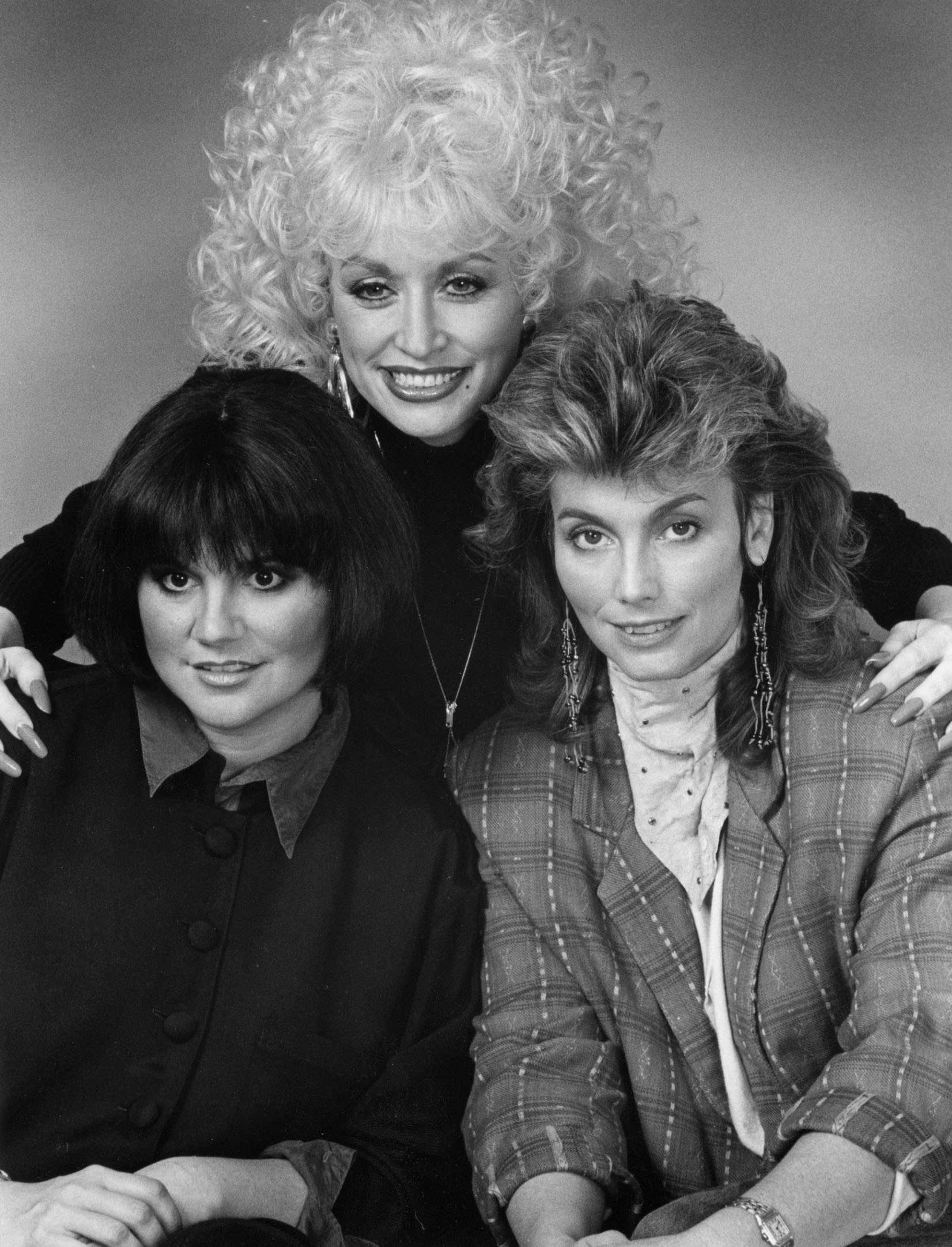 Linda Ronstadt photographed wearing boots, short pants and a top on January 26, 1971 in London, United Kingdom.┃Source: Getty Images
Ronstadt is an adoptive mom to daughter Mary and son Carlos. She stated she did not want a partner's help in raising her brood because she does not like interference:
"I didn't need somebody else's opinion about how to raise my children. It's hard enough being with my own opinion."
The mother of two raised her son and daughter in Tucson, Arizona, where she grew up. The family of three relocated from California, and she explained her decision to uproot her loved ones was because of its sand grounds instead of "concrete." She noted the environment is different from other places, which is rare nowadays.
When Ronstadt and her kids settled in, they redid their new home and began with their bedrooms. Mary's bedroom got a star-spangled ceiling; her son had a cowboy motif. Meanwhile, mom's bedroom features her bed positioned diagonally to make room for a gingerbread-trimmed mantel.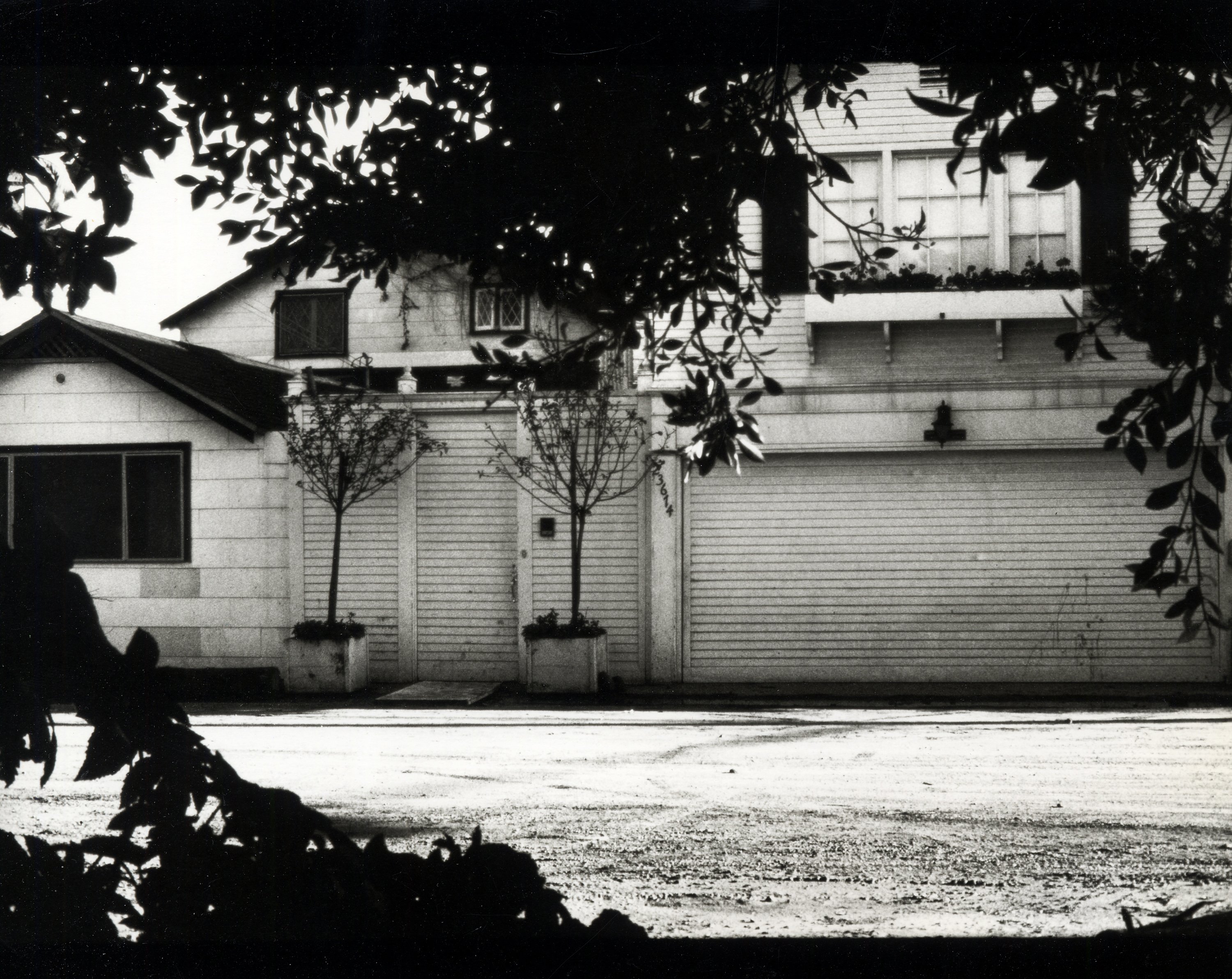 Linda Ronstadt's Malibu home pictured on January 1, 1978 in Malibu, California.┃Source: Getty Images
Ronstadt purchased a pink stucco Mediterranean-style house built in 1928. It was love at first sight for her as it had one of the tiles in the home office, which "reminded" the "Don't Know Much" singer of her dad's room at their "old home."
Moreover, she knows the history of its previous owners whom she has met. Ronstadt added the abode made her feel like its prior owners gave it warmth. Although she bought the property in good condition, it was smaller than her last home, creating less room for her furniture.
Ronstadt has built a private life with her children over the years. She first became a mom when she adopted Mary in 1990, who was a newborn at the time.
Like her mother, Mary also likes art and has worked as an art assistant at the Guadalupe Art Program for a decade. She also enjoys singing, and her parent raved that she could "sing harmonies" because she "taught her how."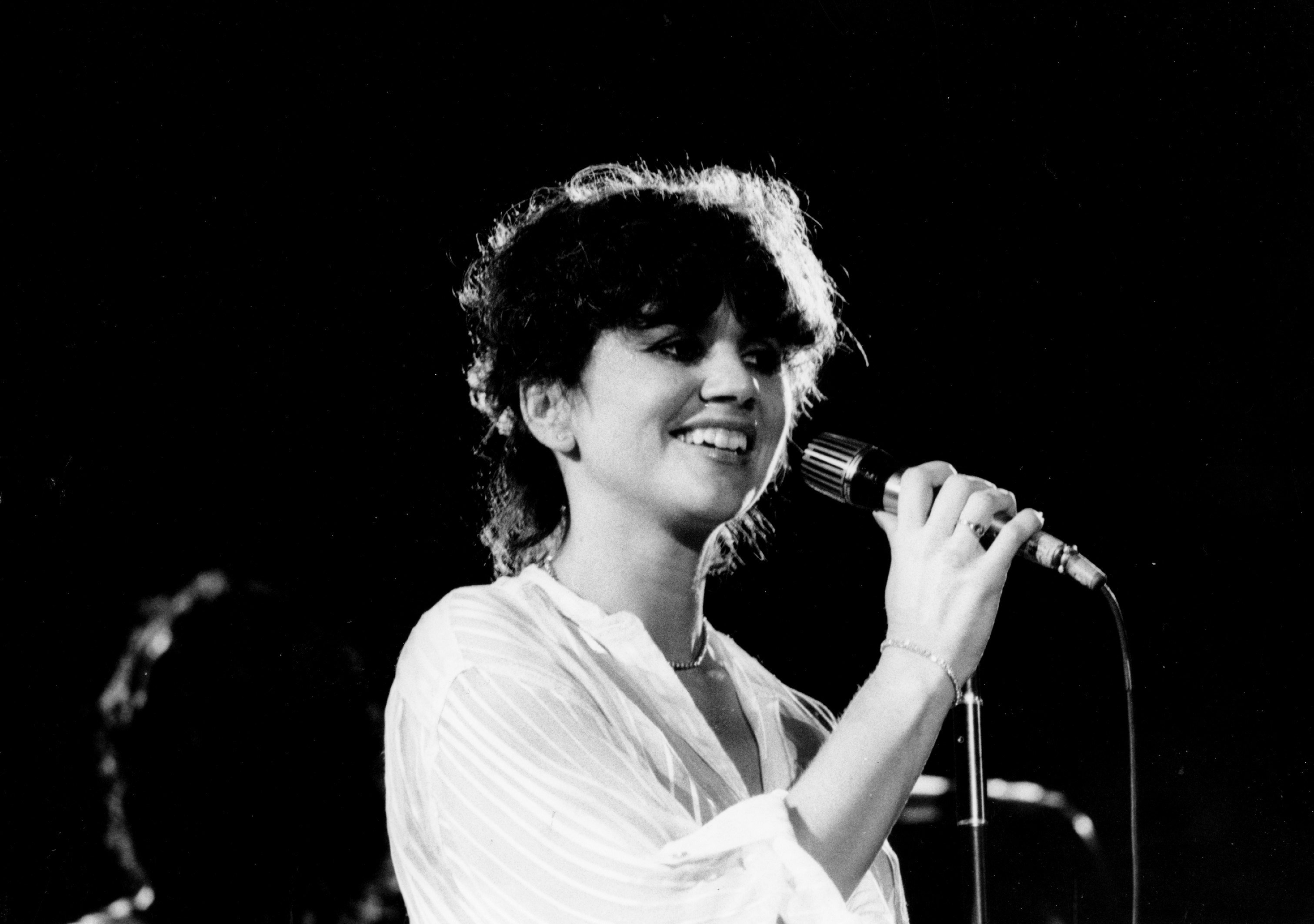 International superstar Linda Ronstadt pictured singing on stage on January 1, 1970.┃Source: Getty Images
Carlos is Ronstadt's youngest child, whom she adopted in 1994. He previously worked for Apple and is also a musician. "My son is talented. He picked up the guitar and learned it like lightning, but that's not his primary focus," the proud mom once explained.
Ronstadt shared that both her kids only love music as a hobby, adding that Carlos is mainly a tech geek at heart and has a "good job."
Ronstadt Is Now Retired
In September 2019, Ronstadt told the New York Times in an interview that she perceives herself as a retiree. That statement came after she revealed that documentarians had approached her about a documentary on her life story, and she turned them down:
"I see myself as retired. It's weird having a current project – especially one that I didn't control."
Ronstadt, 76, has had a 40-year career, and throughout the years, control has been of the utmost importance because it is how she managed to make a mark for herself. She retired at age 73 in 2011 because of a brain disorder called supranuclear palsy, a progressive disease.
The 10-time Grammy Award winner was first diagnosed with Parkinson's disease, which could not be confirmed after six months of discovery. When asked how life was for her following the diagnosis, Ronstadt said:
"Well, it's different. It's a very different process."
Ronstadt Is "Content" with Her Life
In November 2022, the rock music icon appeared on "CBS Sunday Morning" and said she was not too focused on her condition and had other things to worry about. When asked what kind of things, she joked:
"Like the cat peed on the rug or something, they're really issues."
After watching the video, fans commended the Hall of Famer for showing a positive mindset against all odds, including her sense of humor despite losing her singing voice.
Ronstadt was once filmed singing with her nephew and cousin in their native language. However, she disputed that she was singing and said it was merely her "grunting" alongside them." She once admitted that she misses being able to belt out a song
Nowadays, the international star is a homebody and spends most of her time cooped up inside her Sea Cliff home that she purchased years ago. Ronstadt lives with her son Carlos, who lives on the house's third floor.
"It's fairly tranquil," Ronstadt said of her life today, adding, "I have a lot of support and a lot of family and friends, so I am content." To keep herself entertained, the "Blue Bayou" singer divulged that thanks to YouTube, she can watch "operatic performances," which are her favorite. "I also love ballet," said Ronstadt.
Meanwhile, her kids also have something to keep them busy, as her daughter Mary's art is featured online, which portrays a painted portrait of the mother and daughter duo. The pair collaborated on the frame together. Notably, Ronstadt previously won the National Arts Award in 2014.