Paris Hilton was one of the most talked about celebrities in the 2000s. Her socialite lifestyle and reality show caused tongues to wag for much of the early 2000s before she virtually disappeared to build a fortune.
The daughter of a hotel magnate, Paris Hilton, was born into fame and fortune. However, in recent years, she's left behind her party lifestyle to pursue her own business passions and establish herself as a businesswoman. Now, she is taking on a new role, the role of mother.
In November 2021, Paris Hilton wed her husband, Carter Reum. Soon after the wedding, she said she would love to start a family as she couldn't wait to become a mom one day. Her mother, Kathy, mentioned that she told her daughter not to relax about becoming pregnant.
Kathy admitted she told Paris, who was desperate to fall pregnant, that it didn't always happen right away and she should let things unfold the way they were meant to, although it broke her heart to say so.
However, Paris set the new year off with a bang as she shocked the world with the news of her baby being born. The "Love Is Blind" singer took to Instagram to share a photo of her thumb being held by her baby's hand.

While the news shocked the world, with fans and friends commenting on the post saying they had no idea she was expecting a baby, Paris kept her caption short, saying:
"You are already loved beyond words."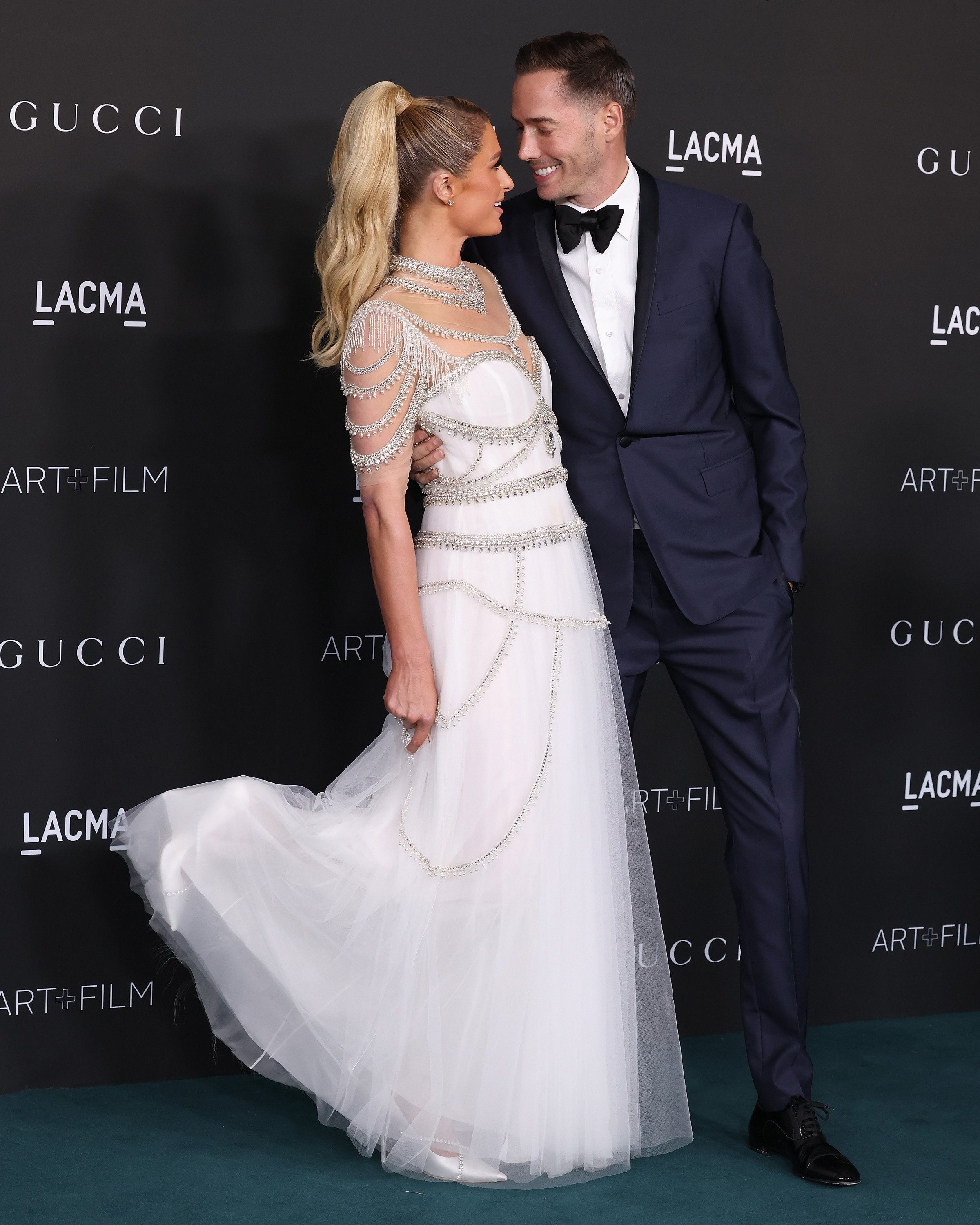 Paris Hilton and Carter Reum attend the 2021 LACMA Art + Film Gala presented by Gucci at Los Angeles County Museum of Art on November 06, 2021 in Los Angeles, California | Source: Getty Images
41-year-old Paris and her husband of the same age have not yet released any other details surrounding their baby. No name or gender has been confirmed, and might be because the couple wants to enjoy their newborn for a while privately.
"After My Last Breakup, I Thought I Was Going To Be Alone Forever"
Before finding lasting love and happiness with Carter, Paris suffered at least four abusive relationships and poured herself into work to escape her unhappy personal life. She said she wouldn't stop until she made one billion dollars.
Although she has never released the names of her alleged abusers, she said their families have reached out in fear that she might one day. However, Paris has changed her number many times, and none of them can contact her any longer.
The heiress said the only thing that distracted her was building her wealth. Talking about her billion-dollar dream, she confessed:
"It was such a goal of mine before because I wasn't happy in my personal life."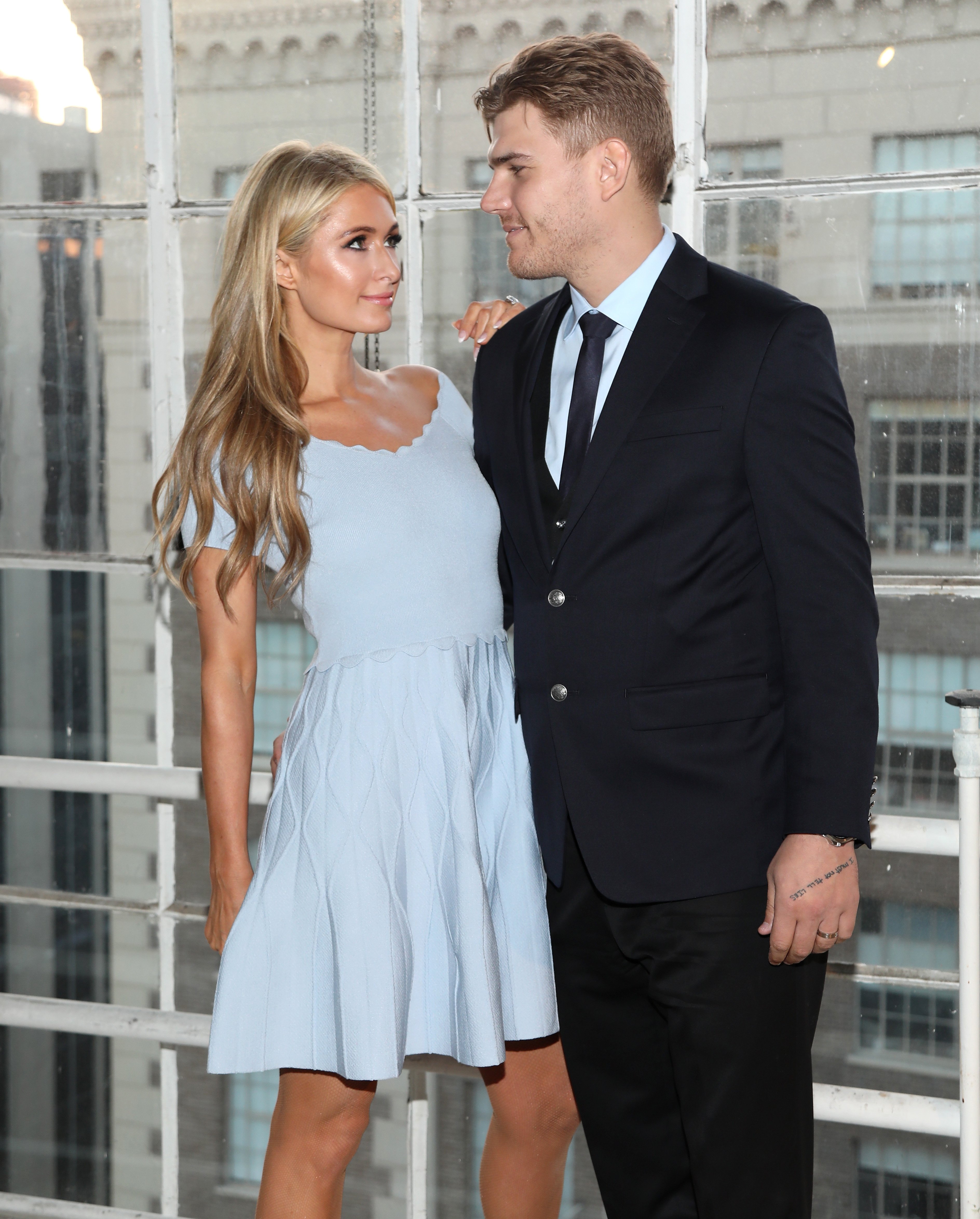 Paris Hilton and Chris Zylka attend Gaggenau Restaurant 1683 Honoring Operation Smile on May 23, 2018 in Los Angeles, California | Source: Getty Images
In 2018, after her breakup with her then-fiancé, Chris Zylka, Paris said she realized it wasn't the right decision for her to marry him. Sources close to the couple said they had problems throughout their relationship, but she wished him the best after their breakup.
When asked how she was feeling about ending her two-year relationship, Paris said she still hoped to get married and have children one day, but at the time, she planned to throw herself into her work.
However, after her breakup with Chris, Paris had doubts that she could find her perfect match. She said:
"After my last breakup, I thought I was going to be alone forever."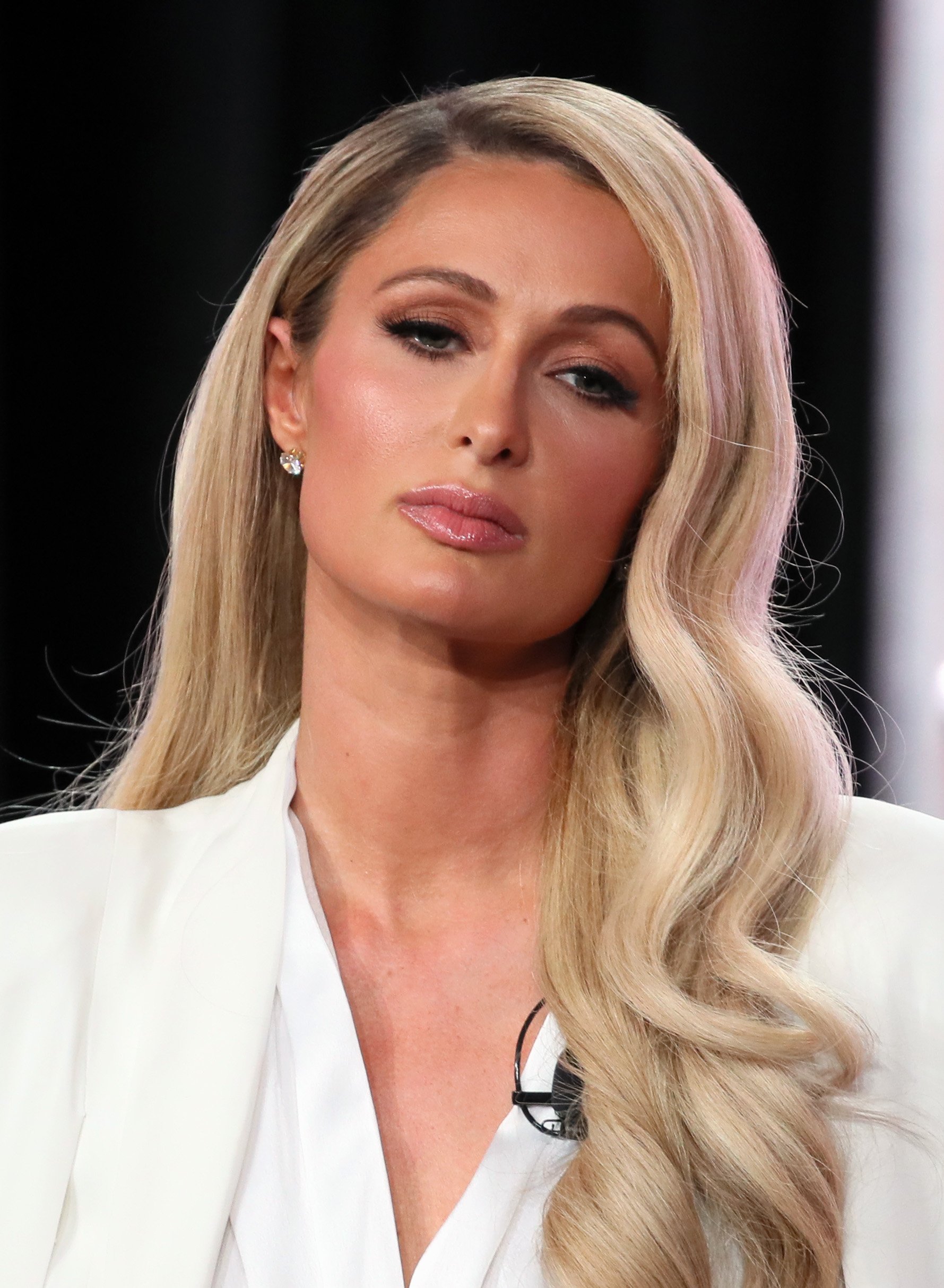 Paris Hilton from the untitled Paris documentary speaks during the YouTube segment of the 2020 Winter TCA Tour at The Langham Huntington, Pasadena on January 18, 2020 in Pasadena, California | Source: Getty Images
She said she thought it would be best to give up on relationships and just focus on herself. Yet, she found Carter, and together, they have built a beautiful life, now made even better by the birth of their child.
After Finding The Right One, Her Life Changed
Carter and Paris met as family friends when they were younger and have been close on and off through the years. They began their relationship after sparks flew between them at Carter's sister's Thanksgiving party in 2019.
Paris said she and Carter had never got together before because she didn't believe she was ready for it. She always dreamed of having a relationship like her mother and father, who are best friends.
She confessed she was looking in the wrong places for that type of relationship, and when she finally became involved with Carter, she was ecstatic. She even mentioned that Carter reminded her of her father.
A week after marrying Carter, Paris said it was a "magical feeling," and she was happy she got to spend the rest of her life with someone who made her truly happy. Carter admitted that he knew without a doubt that Paris was the love of his life.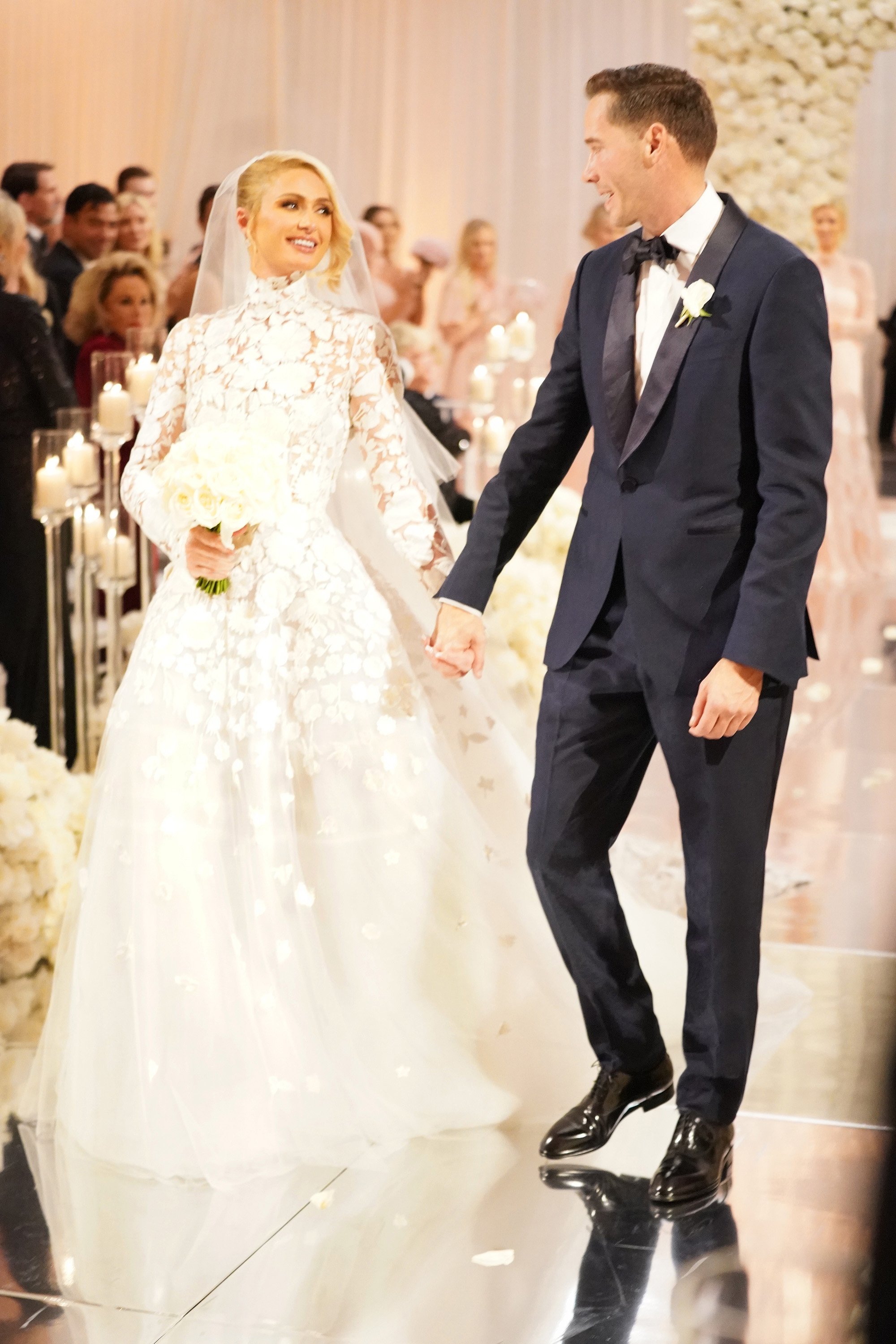 Paris Hilton and Carter Reum on their wedding day on November 11, 2021 | Source: Getty Images
She said she couldn't wait to start growing her family and then talked about her new husband, saying:
"He's going to be the best husband — and the best dad."
The former socialite said she loved that her husband loved her for who she was and not for who her parents were. She gushed that she felt all the puzzle pieces of her life were finally coming together.
Paris said that going through what she went through caused her to view money as freedom. She knew if she had money, she could escape any unsavory situation she may find herself in with a partner.
However, since meeting Carter, she knows she no longer needs those defenses and can simply live a calm and happy life with her husband. She has put her days of aiming to make billions behind her.
Paris Hilton poses with fans baby during a Q&A with fans at Westfield Doncaster on November 18, 2016 in Melbourne, Australia | Source: Getty Images
Talking about how her focus has shifted dramatically from what it used to be, Paris admitted she was focused on family now. She said:
"I'm not really interested in billions anymore. I'm more interested in babies."
Now, Paris has everything she's ever dreamed of, from the money to the lasting love story and the baby to complete the picture. We wish Paris and Carter nothing but love, health, and happiness in their new journey as parents.