Sometimes, when we look at celebrities it is easy t forget their sometimes humble beginnings. Sidney Poitier, one of the most famous actors of all time, is certainly one of those examples.
A Gentleman in every way, he was also a brilliant diplomat and film director.Esteemed actor Sidney Potier passed away last year, but not before explaining an unexpected reason for his success. On "CBS Sunday Morning," Poitier discussed a coworker from his youth as a waiter.
In his adult life, Poitier was a greatly revered talent in Hollywood and the first black actor to win an Academy Award in the 1960's.
However, before starring in "Guess Who's Coming to Dinner" and "The Heat of the Night," Poitier was not even able to read a script.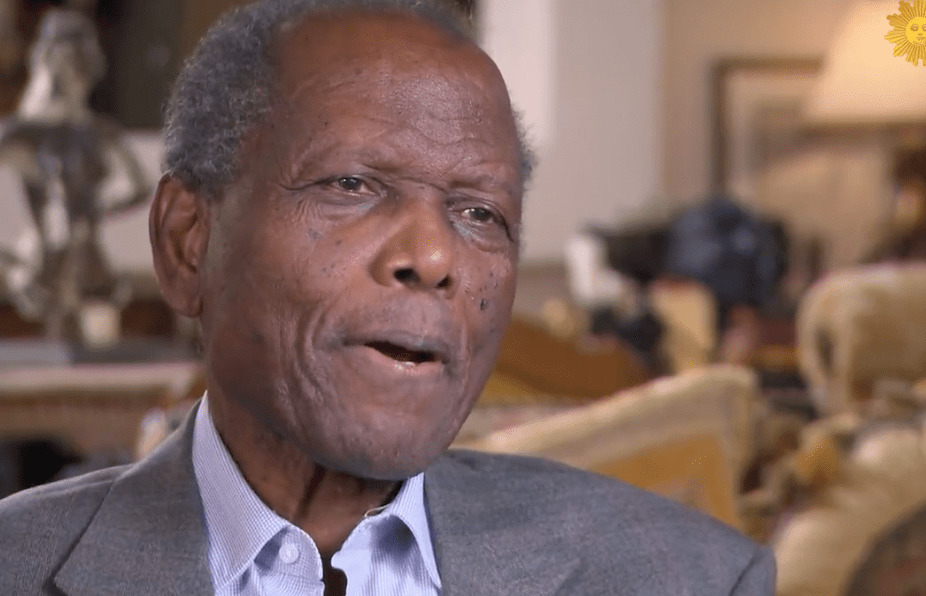 Source: Twitter/CBSSunday
In his youth, while washing dishes for a restaurant, the future actor often brought the newspaper into work. Naturally, most coworkers assumed it was because he enjoyed reading the publication, which was not the case.
One coworker, an elderly Jewish waiter, asked the young man what was in the newspapers one day. When Poitier explained he could not read the papers, the man immediately offered to read the papers with him.
Poitier accepted, and the rest was history.
"Every night. The place is closed, everyone's gone….and he sat there with me week after week after week. I learned a lot. And then things began to happen," the actor explained on the show, holding back tears.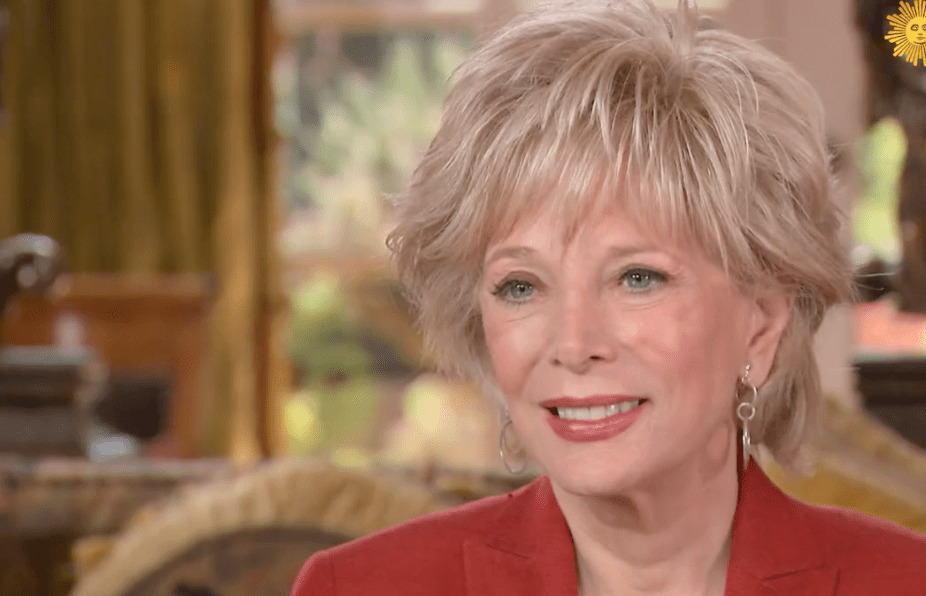 Source: Twitter/CBSSunday
His coworker and friend taught the actor every part of speech, from punctuation to pronunciation.
In adulthood, Poitier became a huge success and is still known for his eloquence on screen and in person.
The one regret from the actor's own mouth is that he never got to thank his old friend for the tools that brought him his career. In returning to the restaurant, the actor realized he was too late to thank him.